Why is My Car Leaking Oil?

Have you noticed that your car is leaking oil when driving around Albuquerque, Rio Rancho, and South Valley? To help you understand what may be causing your car to leak oil, we wanted to highlight some common reasons how a leak can occur.
We also have a team of highly trained technicians in our service center here at Land Rover Albuquerque ready to fix any leak your car may have when you schedule an appointment!
How to Tell if My Engine is Leaking Oil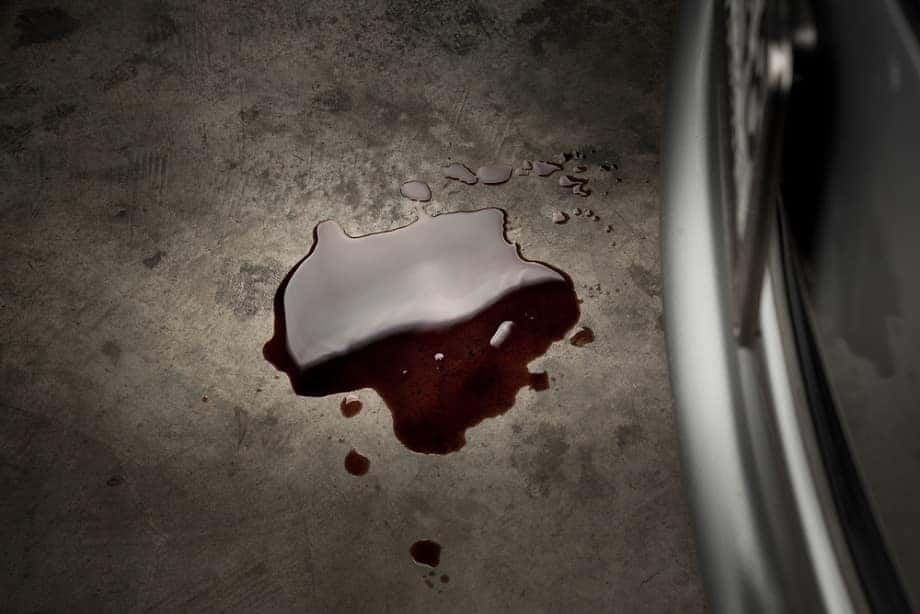 Some oil leaks are more recognizable than others. You may see a puddle forming under your car that signifies you have an oil leak. There are also cases where the oil leak isn't visible outside of the car. The leak can be happening within the engine as oil drips on top of various components. If you smell burnt oil, this is a sign that oil is leaking onto hot components in the engine.
You also should regularly check your engine oil to assess its condition. Beyond looking at its color, you will want to see what the level of your oil is. If it starts to drop at a fast rate, you may be dealing with a leak. If this is the case, you can bring your vehicle to our technicians who can find where the leak is happening, fix and replace any damaged parts, then fill back up your oil so your engine continues to stay properly lubricated.
Reasons Why Your Oil is Leaking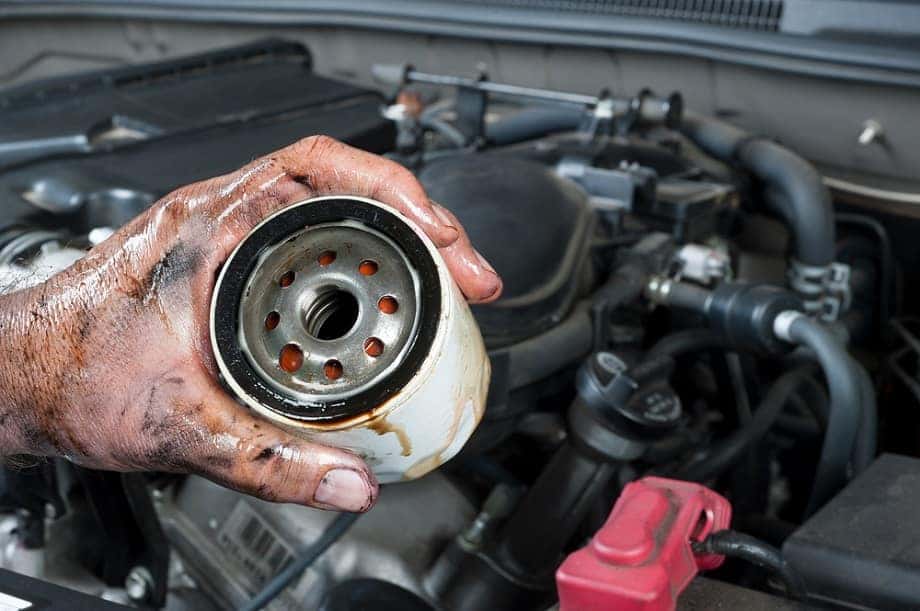 There can be many different sources of your oil leak. Our technicians are trained to thoroughly inspect and examine your engine to quickly be able to determine where the leak is coming from. To help you get started on locating the leak, here are a few potential reasons your car is leaking oil.
Damage to the Gaskets or Pans: Since these parts are located at the bottom of your engine, they are susceptible to damage from road debris. A rock or other debris that is kicked up while driving can tear a hole in the pan, which then causes oil to leak. The gaskets can experience damage as well, causing oil to leak out.
Broken or Loose Filter Cap: The oil filter cap is what you open to pour new oil into your engine when changing it. When your oil is leaking, you will want to check to make sure this cap is tightly secured. If you notice that the seal is worn or the cap is broken, we can help by replacing it with a new one to stop the oil from spilling out.
Oil Filter: Just like your oil, the oil filter needs to be frequently replaced. This is something our trained technicians do when you have your oil changed at our service center. If it isn't, it can become worn out and loose or get moved around and misaligned.
There are also other components that may be damaged or not properly installed causing oil to leak in your car. Whatever is causing your oil to leak, you will want to have your car service immediately to avoid any further damage to your engine. Our experienced technicians can take the proper steps to fix the leak as well as replace any damaged parts and make sure your oil and engine are back in great condition.
Schedule to Have Your Oil Leak Fixed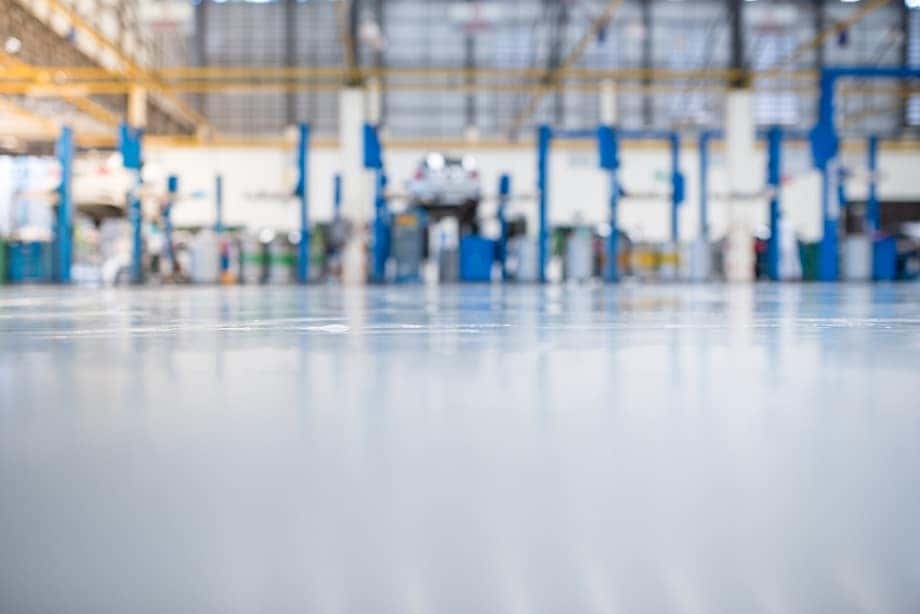 When you have your oil changed with us at Land Rover Albuquerque, our technicians inspect your vehicle to make sure there are no other parts that are damaged or worn out, which can help you avoid an oil leak.
However, there is always the chance while driving that a part becomes broken, resulting in your oil to leak. If you happen to notice a leak in your driveway or a burning smell when driving around Albuquerque, Rio Rancho, and South Valley, our technicians can help!
Schedule to have your oil fixed at our service center today to have any damaged parts replaced and your car filled with fresh oil to keep your engine performing at its best! Or contact our team!
Related Posts:
How Often Should You Change Your Oil