Discover Fine Wine near Albuquerque NM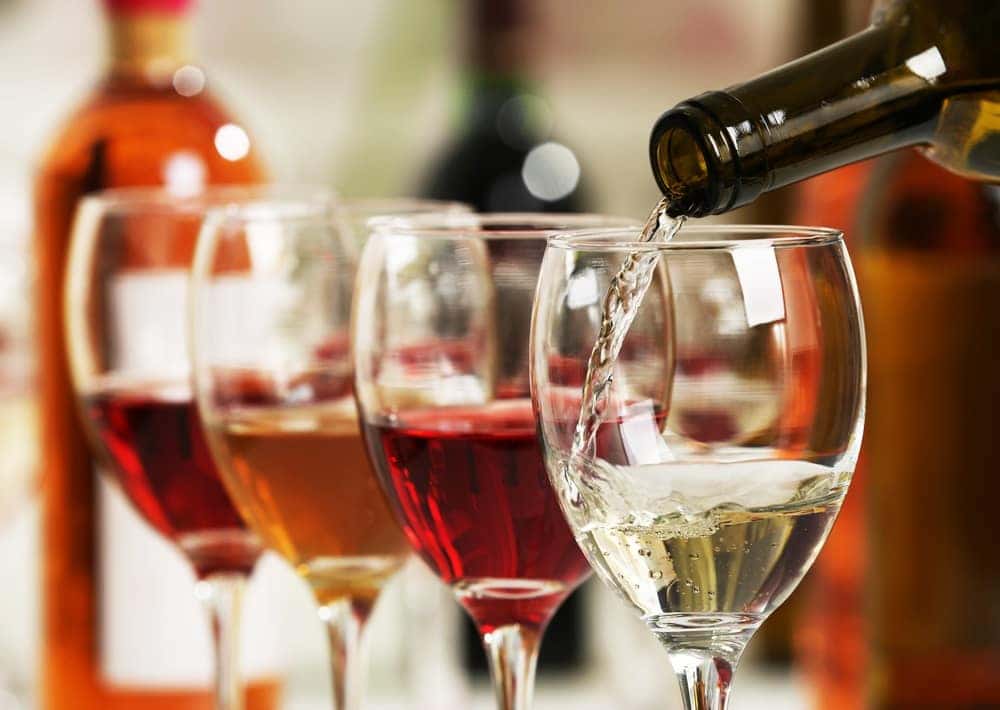 If you find yourself in the Albuquerque area looking for a fun outing for you and your friends to enjoy, why not take in an afternoon of wine tasting? Here are the three best spots for wine near me in Albuquerque, NM.
Acequia Vineyards and Winery
The folks at Acequia Vineyards and Winery strive to combine their quality production of New Mexico wines with a welcoming atmosphere. Nowhere is this more apparent than in their tasting room that is available for private as well as public tastings. Here, you'll experience some of the finest wine in the area while learning about the grape growing and wine production process.
Below is a quick sampling of some of the wines you'll find at Acequia Vineyards & Winery:
2016 Coopers Hawk Rose'. Try pairing this Rose' with some fruit and cheese to go along with its distinct grapefruit, pomegranate, and cherry flavors.
2016 Chardonnay. Acequia's Chardonnay is cold fermented and made in a Chablis style. It's tart, semi dry finish makes it a perfect companion for a bowl of clam chowder.
2016 Muscat Canelli. The Muscat Canelli grape is unmistakable in this decadent dessert wine.
2016 Osprey. The Osprey is a charming blend of Muscat Canelli and Vidal Blanc with an undertone of spice.
For entertaining photos and videos, visit Acequia Vineyards and Winery on Facebook.
Casa Rondeña Winery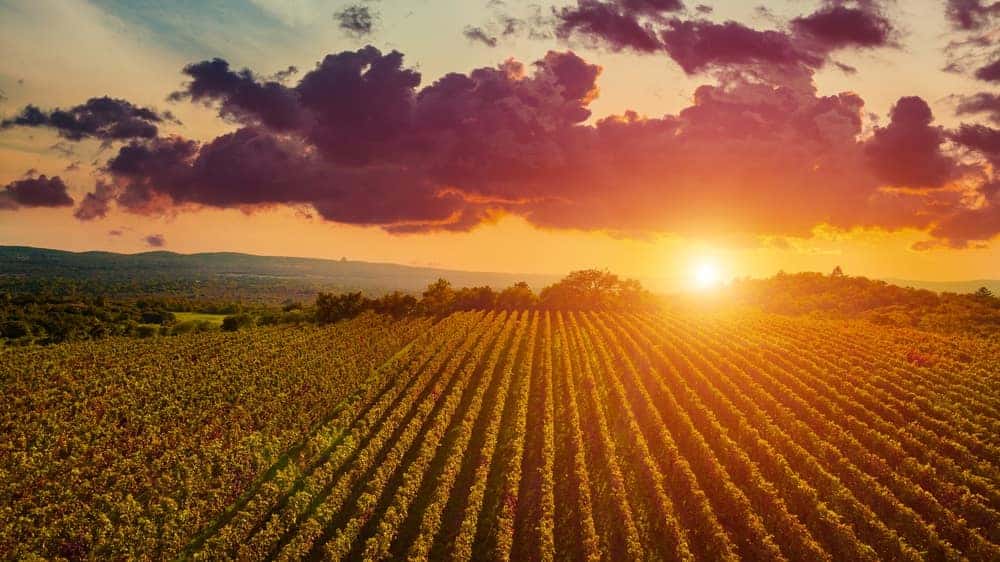 Established in 1995, Casa Rondeña Winery is an award-winning, family-owned winery with a knowledgeable, accommodating staff. Casa Rondeña invites you into their tasting room, where you'll have the pleasure of sampling from their wide selection of fine wines. Don't forget to stop by the wine shop to commemorate your visit.
The following is simply a taste of what they have to offer:
2016 Merlot Rosé. With equal parts French history lesson and Casa Rondeña signature style, the Merlot Rosé is made from 100% Merlot and intended to be a homage to love and romance.
2014 Meritage. Made up of 40% Merlot, 40% Cabernet Sauvignon, and 20% Cabernet Franc, this Bordeaux style blend embraces a distinct French oak-aged elegance.
2013 Meritage. Destined to go straight to the top of your must-taste list, the French Bordeaux-like 2013 Meritage has been aged for over two years in order to create its flavorful boldness.
2017 Shining River. This crisp, fresh, and dry Pinot Grigio features floral accents along with hints of melon and citrus.
Go to Casa Rondeña Winery's Facebook page to keep up on upcoming events.
Gruet Winery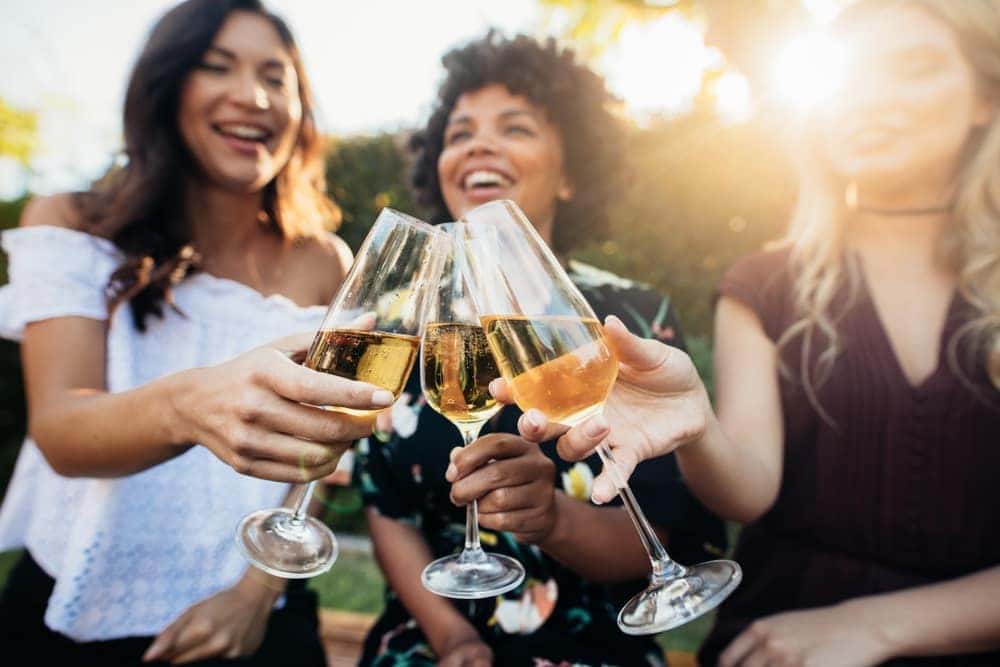 Carrying on a family tradition going back to 1952 France, Gruet Winery is a family-owned and -operated vineyard and winery that has been specializing in Methode Champenoise sparkling wines in New Mexico since 1984.
Take a look at some of the sparkling and still wines they have for you to explore:
Blanc de Blancs. Here's a non-vintage sparkling wine with a lemon color that has applications of green apple, honeysuckle, and lemon zest.
Grand Rosé. This bubbly wine dances on your tongue with its smooth and crisp pear and dark cherry flavors.
2016 La Copine. This smoky Merlot and Viogneir blend showcases several different fruit flavors within its bold body.
2017 Shining River. The drier Shining River blends Viognier and Pinot Grigio to flowery results.
Stop by Gruet Winery's Facebook page to see what they're up to.
Swish and Swirl to Your Heart's Content
The next time you're planning a weekend excursion, keep these charming and accomplished wineries in mind for some fine wine near Albuquerque, NM.