Why Lease A Car

If you're searching for the next car for your travels around Albuquerque, Rio Rancho, and South Valley, NM, you'll want to be aware of all the financing options available to you. Here at Land Rover Albuquerque, we're happy to sit down with you and discuss your budget as well as answer any questions you might have.
To find out more about the leasing process, check out our guide below and contact us with any questions.
What's the Difference Between Leasing vs Buying?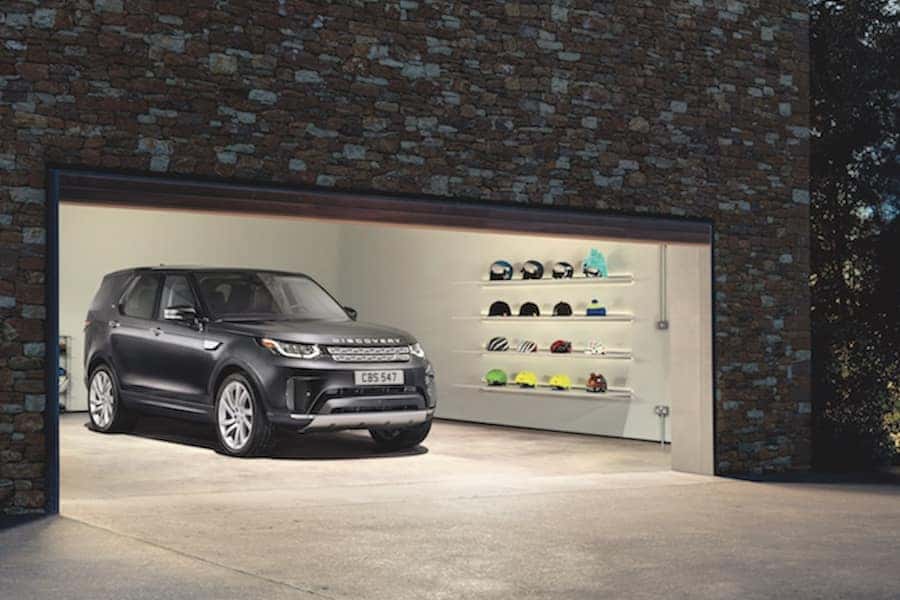 We like to look at leasing as basically short-term vehicle ownership. Typically, leases last anywhere between two and five years, and once they're up, you have the option to trade it in for a newer car model. If you're someone who wants to try new models every few years and not worry about depreciation costs, leasing would be a great choice for you.
When you buy a car, you'll be making monthly payments until the car is paid off. Once the car is paid off, it's officially yours to do whatever you like with. You can trade it in for a newer model or put as many miles on it as you please. Buying is a good choice for people who want to stick with one car for a while or alter it to their liking.
What Are the Benefits of Leasing?
There are several benefits when it comes to leasing a vehicle. Here, we'll break down some of the top reasons you should consider leasing a car rather than buying one.
A main perk of leasing is that you'll be able to try new car models every few years, which means you'll always have the latest technology, safety, and driver-assistant features.
Possibility of lower monthly payments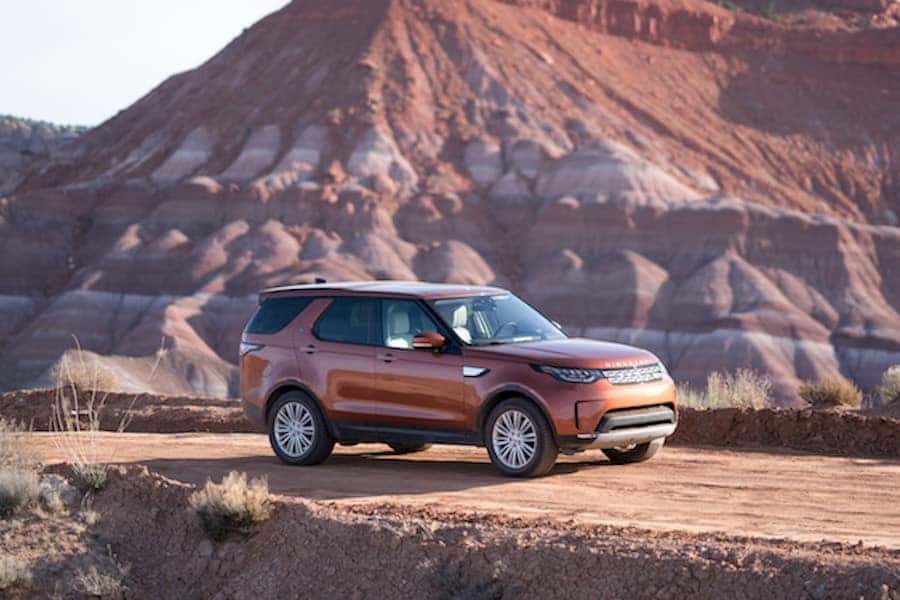 When you lease a car, you're only paying for the depreciation that occurs during the time of your lease. Due to this, your monthly payments will typically be lower than when you buy a car.
Possibility of lower depreciation repairs
Since you only lease a car for a few years, you'll usually have to deal with less repairs than when you buy a car. Plus, you'll generally have to deal with only routine maintenance services, such as oil changes and tire rotations.
Land Rover Models Available For Lease
If you're interested in leasing a vehicle, we stock a large selection of Land Rover models ready to be driven off the lot. Some popular models we carry include the Land Rover Discovery, the Range Rover Evoque, the Range Rover Sport, and the Range Rover Velar.
We're ready to sit down with you and discuss what you're looking for in a vehicle find you the ideal one for your lifestyle.
Check Out Our Inventory!
If you're interested in checking out our vast inventory available for lease, come on by Land Rover Albuquerque! We're dedicated to helping you find the perfect vehicle for your commute around Albuquerque, Rio Rancho, and South Valley, NM.
For more information or to schedule a test drive, give us a call today!