---
The powerful and luxurious Land Rover Discovery is a joy to own in Albuquerque, Rio Rancho, or South Valley. The moment you drive off the lot in this car, you'll know you've made the right decision to buy or lease it. As time goes on, it's important to take care of your Land Rover.
That can be accomplished by following this Land Rover Discovery maintenance schedule. After reading, you'll know exactly when your car requires service and what service needs to be performed. Be sure to contact our team with any questions!
---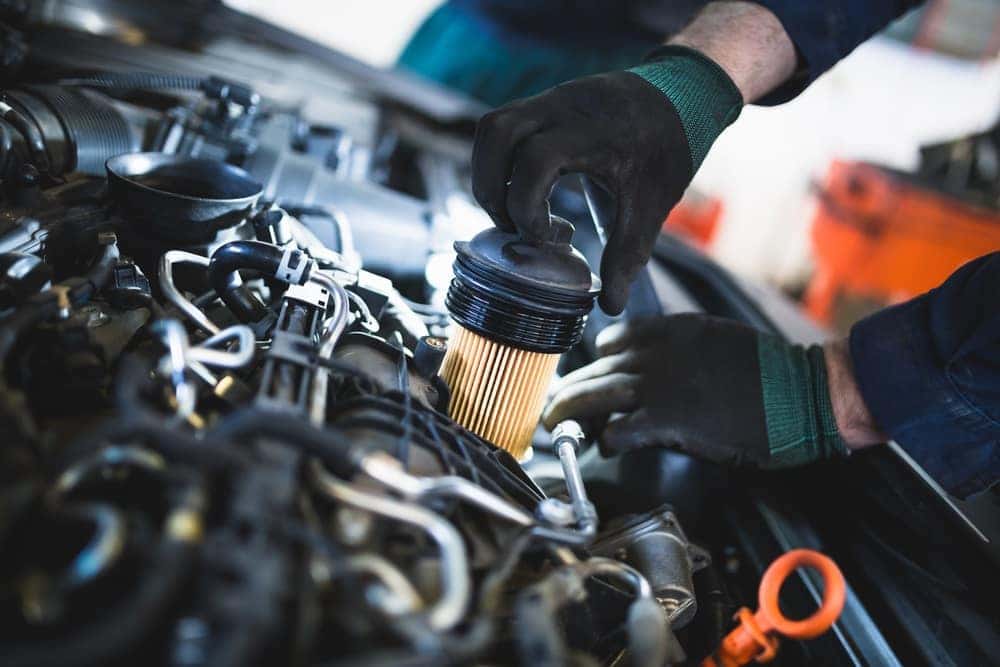 1 Year/15,000 Miles
On your first visit to a Land Rover service center, all the basics will be taken care of. At the first visit, the oil filter will be replaced, so the engine can run smoothly and without friction.
The lights, including turn signals and hazard lights, will be checked to ensure they're operational. We want to be sure you have them at your disposal for any situation. We'll also perform a battery check to make sure it's functional and that you can start the car when you get in.
Have you been sneezing a lot lately or are a bit stuffed up? Replacing the cabin air filter can ensure dust and pollen aren't reaching the cabin area.
---
2 Years/30,000 Miles
The 2-year checkup will take care of all the items mentioned above but will add in a few other key maintenance tasks.
Once you've reached the 30,000-mile mark, the following systems will be inspected:
Suspension
Steering
Seat belt restraint
Power steering hoses
Fuel lines
Brake lines
---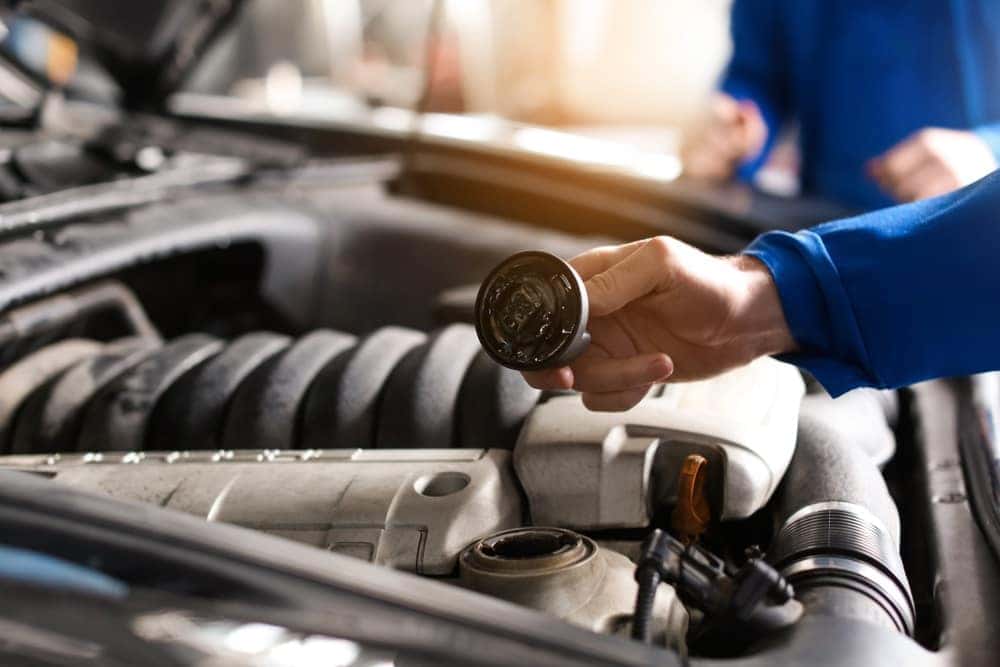 3 Years/45,000 Miles
After you've been driving a Land Rover for three years, you've certainly started to feel at home inside the Discovery. During this appointment, the brake fluid will be replaced.
As long as the brakes are working, filling the brake lines with fresh fluid ensures the car will be able to brake in any situation. If your brakes feel spongy or unresponsive, it may mean that the brake fluid needs to be changed. Doing this can firm up the brakes and provide a faster response.
Save on your next maintenance appointment with our Land Rover Service Specials.
---
4 Years/60,000 Miles
This appointment is similar to the 2-year appointment in terms of what will be checked and includes an oil change, wiper blade inspection, and battery check.
The air filter element will be replaced at this point too. The engine air filter cleans the air that comes into the engine, so replacing this ensures your car runs smoothly and provides maximum fuel efficiency.
---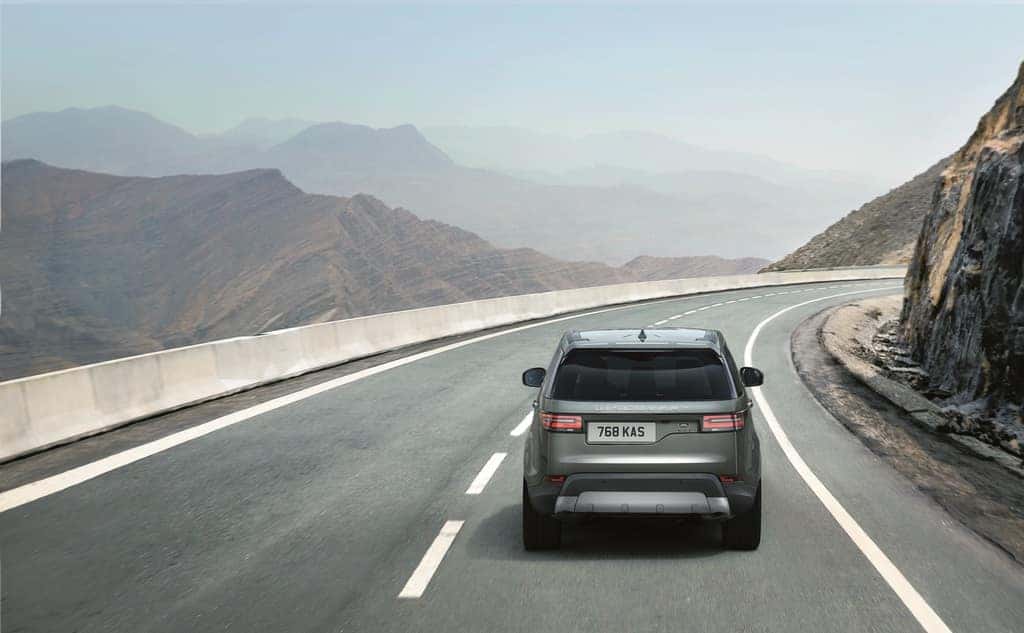 Explore Pre-Paid Maintenance Plans
Every Discovery can be covered by a pre-paid maintenance plan. Each vehicle is serviced by a factory-trained Land Rover technician using genuine Land Rover parts and Castrol synthetic oil designed specifically for your car. Pre-paid maintenance can save money as time goes on.
Discuss these plans with our service technicians, and we'll take care of the rest.
---
Time for Land Rover Maintenance? Schedule Your Next Service Today
It takes just a few minutes, but your next maintenance visit can be scheduled right here on the Land Rover Albuquerque site. We're proud to serve Albuquerque, Rio Rancho, and South Valley drivers here at our location.
When it comes to Land Rover Discovery maintenance, turn to our experienced team for the care your car deserves. Schedule service today!
---