Benefits of Leasing a Car

New Inventory  How to Lease a Car Apply for Financing
Each day, there are drivers across the country deciding whether to buy or lease their next car. If you're shopping for your next car at Land Rover Albuquerque, you may be deciding between the two. Albuquerque, Rio Rancho, and South Valley drivers should know what the benefits of leasing a car are, and should also know how to lease a car.
That's where our team comes in. We've put together this guide exploring some of the key benefits, and why leasing is a go-to for many drivers.
Leasing vs Buying a Car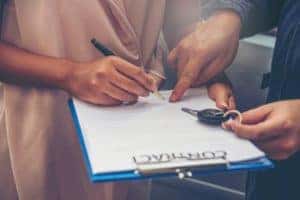 Buying a car will make sense for a lot of drivers. There are numerous benefits to leasing, though. You should know about some of the key advantages a lease can offer.
The first one is notable. If you choose to lease a car, you'll likely enjoy lower monthly payments. With no down payment attached to a leased vehicle, you're able to keep some more money in your pocket. This may also be an opportunity to drive a car you might not typically afford, and a luxury vehicle like a Land Rover is worth splurging for.
You also may be thinking about maintenance. If you're only leasing a car for three years, then you're going to be covered by the manufacturer warranty throughout your entire lease. You don't have to consider major repair costs on a vehicle that's eight, 10, or 15 years old, and perhaps hanging on by a thread.
Why Lease a Car?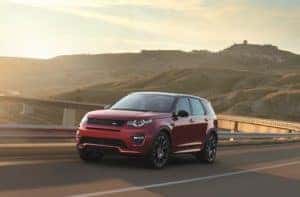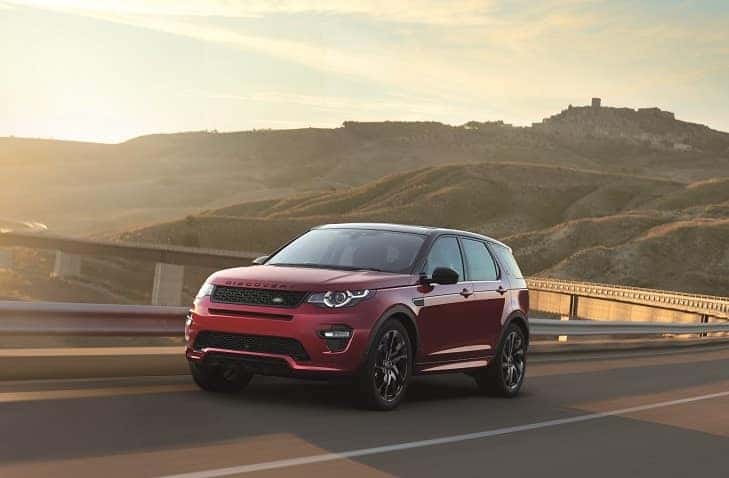 When you're leasing a new vehicle, you simply need to return it when the lease comes to an end. You don't have to think about selling the vehicle, and it's not up to you when it's time to say goodbye to the car. There's an end date already set out, so this is good for those who like to plan ahead. Of course, you can buy out the remainder of the lease and become the owner of the vehicle.
If you're the kind of driver who loves to have access to the latest features and technology, then leasing a car makes a lot of sense. When you turn the car in, you'll be able to gain access to the newest features on the same model, or take things in a different direction and browse the rest of the inventory.
Land Rover Financing
Our financial experts will walk you through the steps it takes to lease your next car. When you visit our dealership, you'll be able to fill out the paperwork and we'll start going over the different lease options depending on the model you're interested in.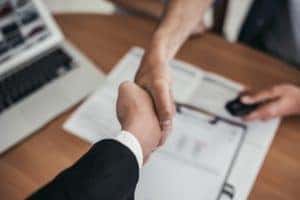 If you'd like to save time filling out paperwork at our dealership, our finance application is available online. Take a few moments to fill this out, and then upon your first visit, we'll explain the key benefits of leasing a car.
Explore the Latest Land Rover Models
At Land Rover Albuquerque, you can count on our knowledgeable financial team to explain the lease process step by step. Our goal is to ensure you're happy, not just with the car you're driving, but the financial package, too.
It's time to explore Albuquerque, Rio Rancho, and South Valley from behind the wheel of your next Land Rover. Contact us today.