Benefits of Buying a Used Car

As you start searching for a vehicle near the Albuquerque, Rio Rancho, and South Valley areas, you may ask yourself whether buying new or used is the way to go.
While they each have their benefits, buying used may be a better option for you. To help with that decision, though, we've compiled this guide of useful information, including the benefits of buying a used car.
Read through the info below, then contact our team Land Rover Albuquerque when you're ready to begin your car-buying journey.
Why Buy a Used Car?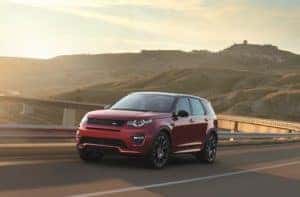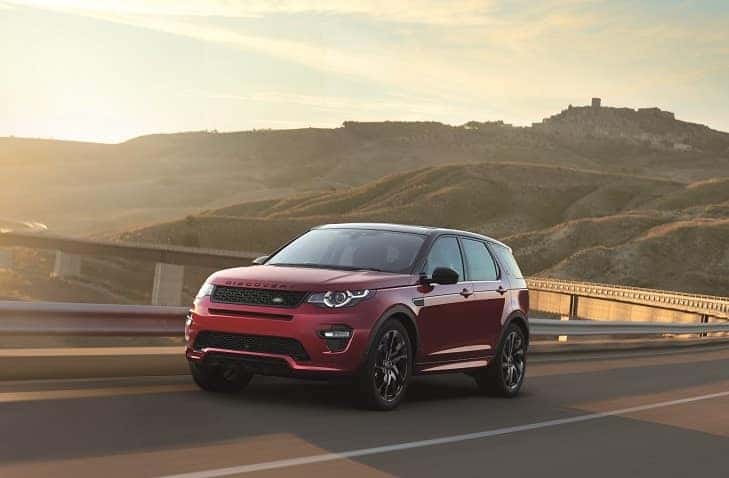 One of the biggest advantages to buying used is that you can find a car with tons of great features while sticking to your budget.
Are you wanting heated leather seats? A fancy navigation system to get to a new hot spot in town? What about advanced safety features for your peace of mind? You could get all that, and more, when you buy a pre-owned automobile.
Another good reason to buy used is that the vehicle has already gone through the depreciation phase. As a result, you can get a great car that fits your budget and retains its value. This can also help you out if you ever decide to sell or trade in your vehicle down the road.
Furthermore, used automobiles are better for the environment overall. An interesting fact is that about a quarter of the carbon dioxide a car produces during its lifespan occurs at the manufacturing and initial shipment stages. When you buy used, it can help reduce that carbon dioxide output into the atmosphere.
Used Cars vs New Cars
There are several differences between a used car vs. a new one. However, the main one is that used vehicles have had at least one previous owner, while new ones haven't.
There are some factors to consider, though, if you're deciding between new and used, such as:
If you're planning on making a down payment.
If you're okay with the car's depreciation.
If you're set on a specific model or are open to more options.
Meanwhile, you may want a car that's used but only a few years old and with fewer miles on the odometer. In that case, you could always go the certified pre-owned route.
These vehicles have undergone extensive multi-point inspections to make sure they meet the standards set by the manufacturer. Once they get certified, they'll come with lots of perks, such as a limited warranty and roadside assistance.
How to Buy a Used Car

Now that you know the advantages to buying a used car, you may be wondering how to go about purchasing one.
First, you'll want to create a budget to see how much you can afford to spend on a vehicle. Subtract your monthly expenses from your income to see what's left over. Just be sure to factor in things like gas, insurance, and maintenance into your monthly payments.
Next, check out your local used car dealership's website to see which models they have available. They often have search filters to help narrow down your options. Create a wish list, look through the vehicle history reports, then visit the dealer to test drive them.
After going through several test drives and picking out a new ride, you can visit the finance center to go through the buying process. You could even fill out a finance application ahead of time to get pre-approved and help streamline the process.
The dealership will take a look at your information, then reach out to local banks and lenders. By the end, you'll have a loan with terms you're happy with, and then get to drive home in a dependable and feature-rich automobile!
Start Shopping for a Pre-Owned Vehicle Today
At Land Rover Albuquerque, we're here to help make the vehicle selection and purchasing process as simple as possible.
If you're looking to buy a used car near the Albuquerque, Rio Rancho, or South Valley areas, don't wait. Contact us to get started today!