Where Are the Vegetarian Restaurants near Me Albuquerque NM?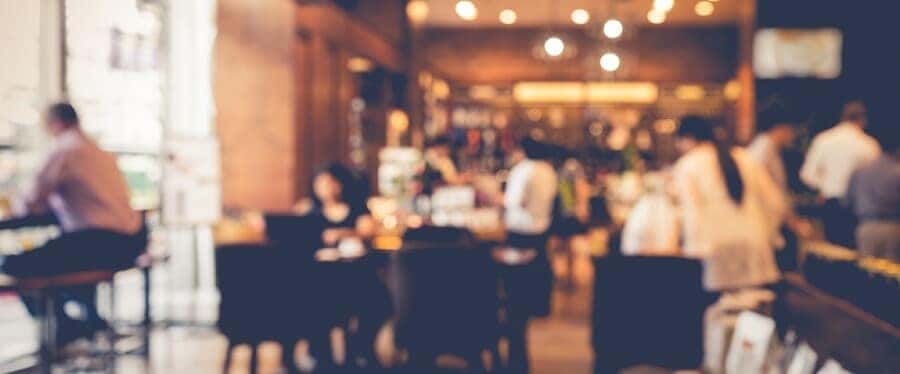 There are various benefits to adopting a vegetarian diet. Over time, it can lower cholesterol and blood pressure, and it can even reduce the risk of heart disease.
If you're new to the vegetarian lifestyle or if you want to vary your normal routine, then check out the following vegetarian restaurants near me in Albuquerque, NM…
Comfort Vegetarian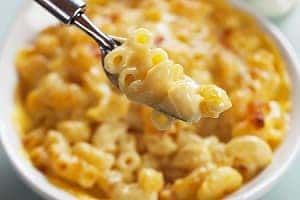 Chef Shawn Weed created The Acre to provide local, seasonal, comfort vegetarian food. Here, you'll find fresh and hearty traditional American cuisine that'll satisfy even the most devoted meat eater. Plus, you'll be able to enjoy everything in a bright and comfortable environment, just like your grandma's kitchen.
The Pickles & Chips is a great appetizer to share. It comes with house-made pickled veggies, hummus, and potato chips. For the main meal, you have to get the house favorite Mac N Cheese. Cheddar, mozzarella, jack, and parmesan cheeses are used, and the dish is served with a grilled baguette and a side of sautéed vegetables.
Check out other menu items on The Acre Facebook page.
Thai Vegetarian & Vegan Cuisine
If you're looking for some Asian vegetarian food, then visit An Hy Quan Restaurant. Owners Pakhdi and Anchalee Anuwat immigrated from Thailand in 2005 after a devastating earthquake and tsunami. They came to the United States for a fresh start. However, they also wanted to bring the tastes of their homeland to their new home.
At An Hy Quan, the owners strive to serve the highest quality food using fresh ingredients. These ingredients are available through eco-conscious decisions and vegetarian practices. Here, you'll find many menu options, such as Curry Tofu rice plates, Crispy Chow Mein, and Wonton Soup with Vegetables.
See what their dishes look like on the An Hy Quan Restaurant Facebook page.
Vibrancy That You Can Taste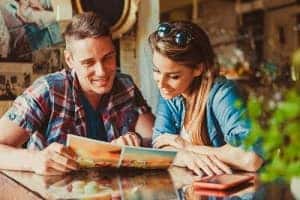 For tasty food, pretty art, and good music, visit Vibrance. This restaurant has been serving locally sourced organic vegetarian specialties since 2016. Their menu features items that are vegan, raw, and cooked, as well as gluten-free, and non-GMO specialties. Plus, their walls are adorned with paintings from local artists, and they frequently have live entertainment from local musicians.
For your entrée, try the Asian Salad. Zucchini and carrot noodles are tossed in a nut-based ginger garlic dressing. There's also the Curried Lentil & Sweet Potato Stew, served on a bed of quinoa.
Choose Vegetarian for Your Next Meal!
Carnivores, herbivores, and omnivores alike can appreciate all the tasty food from the vegetarian restaurants near Albuquerque, NM, listed above. When you're looking for a combination of both health and taste, contact our favorite vegetarian spots.