Practice Self-Care at These Albuquerque Day Spas

When you work hard every week, you deserve a day of pampering. Luckily, the Albuquerque area has some great day spas where you can go to rest, relax, and rejuvenate. Here are some of our favorite spas to take time for self-care.
Betty's Bath & Day Spa | Facebook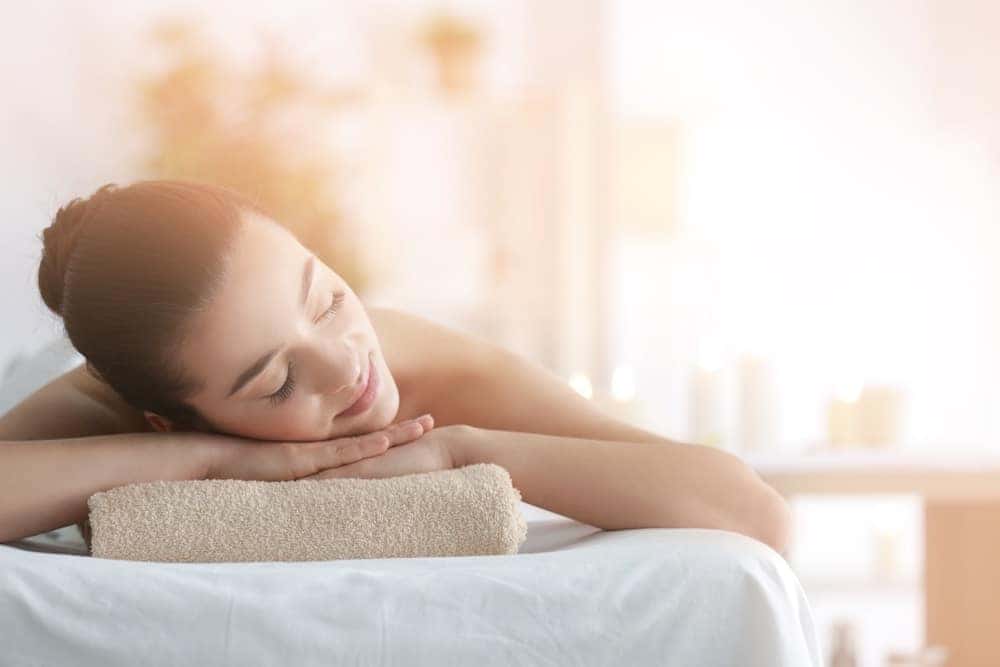 Betty's Bath & Day Spa is situated on a serene tree-lined street of the North Valley neighborhood and aims to provide residents of ABQ with a relaxation and wellness retreat in a professional, welcoming, and friendly spa setting. They go the extra mile by keeping their décor tastefully minimalist to avoid overstimulating the senses.
In addition to their myriad of massage services, they also have hydrotherapy baths, energy balancing services, and herbal wraps for full mind-body healing and wellness. We recommend the Divine Head to Toe package. This includes a warm oil scalp massage, a Betty's Blissful Massage, and a Feet Treat massage and foot scrub.
The Remedy Day Spa | Facebook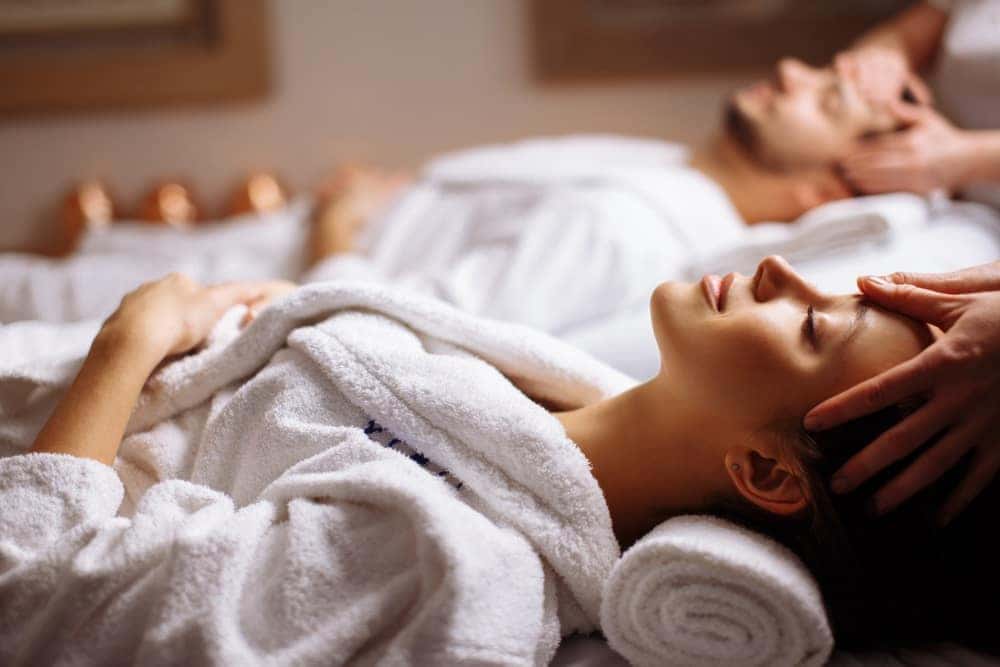 The Remedy Day Spa offers healing services for the whole self—mind, body, and soul. For the body, they have several massage options available, including hot stone, herbal compress therapy, and expectant mother massages. You can also enjoy one of their signature journey packages and add body wraps, scrubs, essential oils, and hand and foot treatments to quiet the mind, ground the body, and detoxify.
They have several skin treatments on their menu, as well, plus tanning, waxing, and lash and brow tints. Finally, heal your soul and energize the body with one of their many yoga classes, like Morning Vinyasa flow or mindfulness meditation sessions.
Spa Botanica Albuquerque |Facebook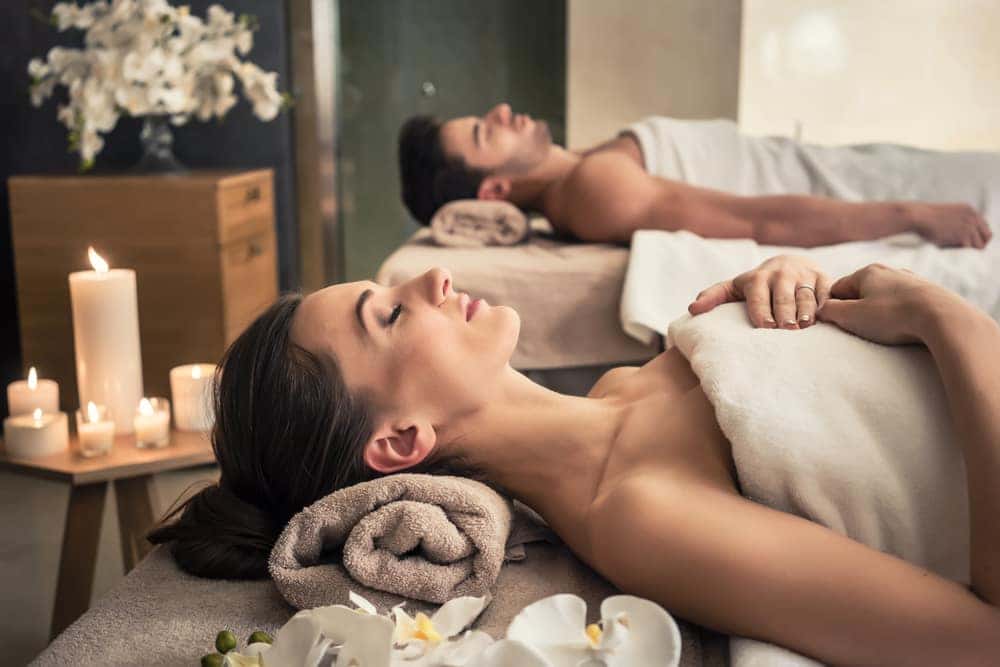 When you enter Spa Botanica Albuquerque, you enter your own personal botanica oasis. They offer a calming environment where you can relax and recharge your body and mind. Yes, a Spa Botanica robe and slippers are included, as is a soothing warm beverage served in the relaxation lounge.
They do it all, here: facials, massage therapy, body treatments, nail care, makeup application, and waxing. You can also add a therapeutic enhancement like energizing reflexology, a private bath in their whirlpool tub, or a scalp treatment. We recommend booking an aromatherapy massage with an oil of your choosing.
It's Time to Relax and Unwind
You're well overdue for a day that's all about you. So, go ahead and book your spa day near Albuquerque today!