Learn Something New at These Museums near Albuquerque NM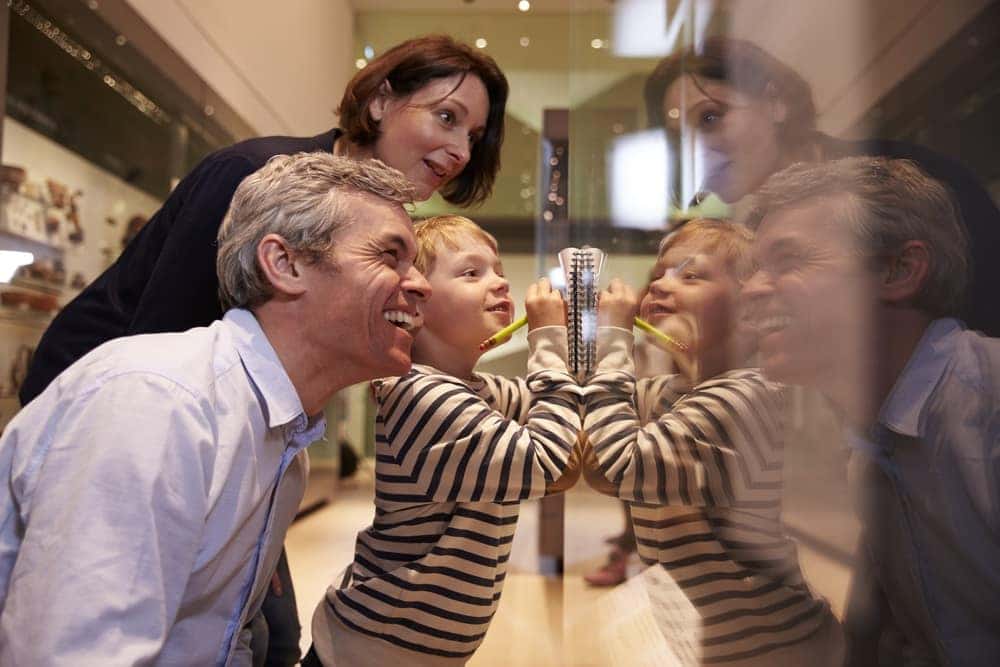 The great thing about museums is that they cater to everyone. Whether you're an expert on a subject or are learning about it for the first time, you'll still have fun exploring various exhibits. If you're interested in getting information on hot air balloons, trains, or racing cars, then check out these museums near Albuquerque, NM…
Watch These Exhibits Take Flight
At the Anderson-Abruzzo International Balloon Museum, you can learn all about the history of the air balloon. They have various exhibits to check out that not only explore ballooning but other innovative forms of flight, as well.
You can spend time exploring the museum or rent it out for a wedding or other special event. You can even stand on the deck and get a great view of the Albuquerque International Balloon Fiesta that occurs every year. To learn more, check out the Anderson-Abruzzo International Balloon Museum Foundation on Facebook.
Discover the Exciting World of Racing
If you have an affinity for classic and/or modern racing cars, then you'll want to make a pit stop at the Unser Racing Museum.
This multi-dimensional museum uses modern technologies to immerse visitors in the exciting world of racing. It showcases the early days of racing up to the latest machineries. Take a guided tour to learn about the Unser family, and then explore the museum on your own. You can even enjoy a racing simulator that puts you in the driver's seat. For more information, visit the Unser Racing Museum Facebook page.
They Have Everything Spinning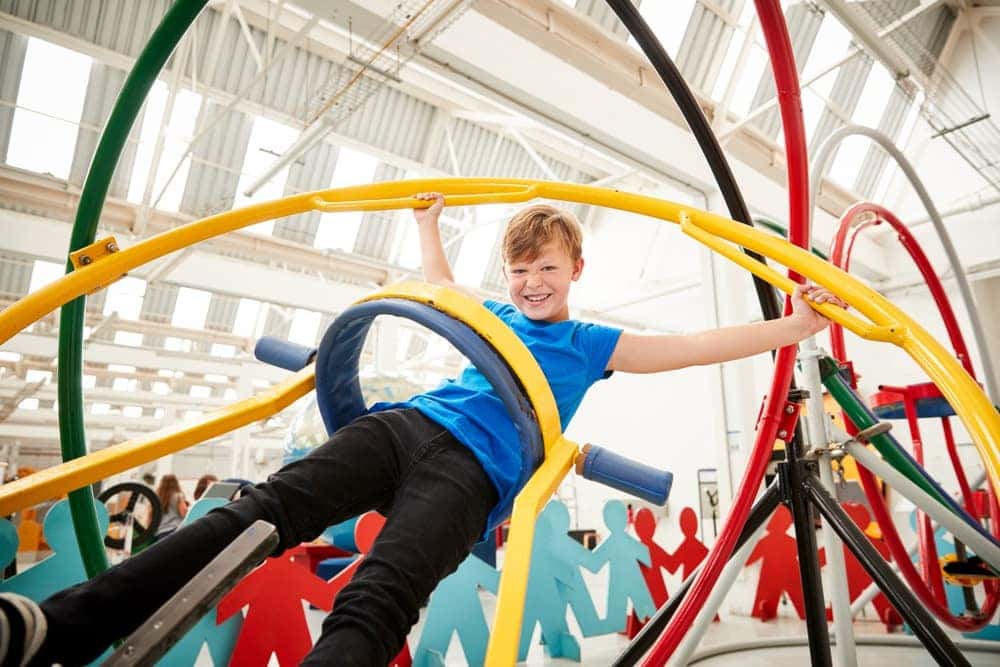 The Wheels Museum is dedicated to "collecting, preserving, and creating educational exhibits about the history of transportation in Albuquerque and New Mexico." Their collections are on everything from railroads and automobiles to horse and wagon and other modes of transportation.
Check out the model trains, marvel at the full-size vehicles, or stop by the gift shop for some memorabilia. You can also visit during one of the numerous events that they have throughout the year. Check out some photos and videos on The Wheels Museum Facebook page.
Visit a Museum near Albuquerque Today!
Whether it's rainy or sunny outside, a museum can be enjoyed all year long. So, gather your friends and family and stop by any of these museums near Albuquerque, NM, today!