---
Albuquerque is known for its varied restaurant scene, with food that caters to all kinds of people and their different tastes.
One such place that's quite popular on the scene is High Noon & Restaurant. With its new take on classic New Mexican dishes and a building with a colorful history, this is one eatery you should make a point to visit.
Keep reading through this local spotlight to learn all about the place, then stop by for lunch or dinner.
---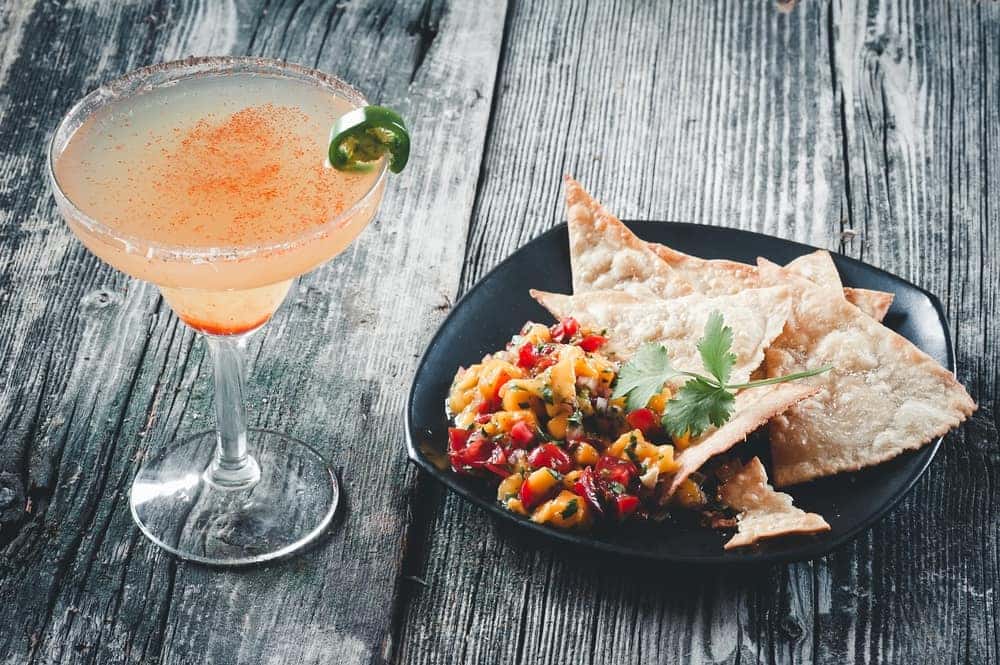 About the Original Old Town Steak House
High Noon Restaurant & Saloon opened in historic Old Town in July 1974. From that point on, they've been serving wild game, New Mexican cuisine, and margaritas to the residents and visitors of Albuquerque.
The Villa family keeps to the tradition of serving eclectic food in an elegant fashion. Plus, they provide top-quality service to every person who walks through the doors.
Whether you're coming for a special event or just for a good meal, hanging out in the lounge or eating in one of the dining rooms, you'll get to enjoy a unique dining experience.
---
Making Your Events More Special
High Noon offers the perfect backdrop for a birthday party or other fun event. The 250-year-old adobe building gives off that traditional New Mexican charm. This is especially true through the brick floors, kiva fireplaces, and viga ceilings.
If you're interested in having a party here, you can do so in one of the three private rooms available:
The Santos Room: Seats up to 24 people with lighted nichos and authentic santos.
The Gallery: Fits up to 45 people with a kiva fireplace and divided light windows.
The Kiva Room: Seats up to 70 guests with high ceilings, lighted trees, and cozy bancos.
You can even rent the whole place, if you'd like! If you're wanting to throw a wedding or other big party for 150 guests, just call the restaurant to make arrangements.
---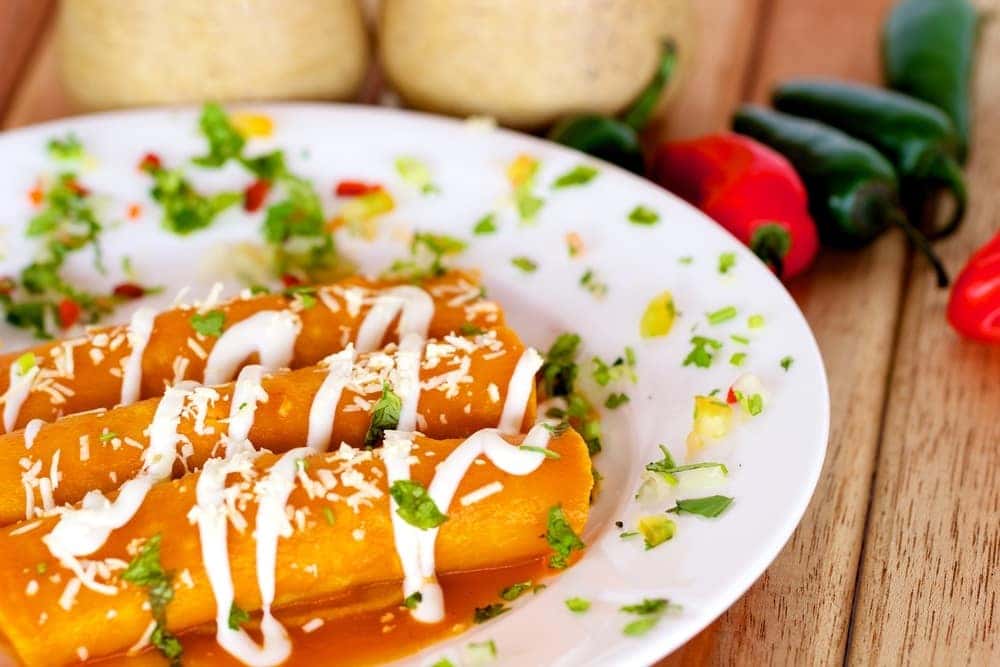 New Dishes from the Old West
Meanwhile, you're welcome to visit the restaurant for lunch or dinner. While there are tons of dishes to try, we recommend getting their signature steak. It's a brown sugar-coriander cured tenderloin served on top of wild mushroom enchiladas.
As you can see, the dishes here are quite unique. Here's a look at more available options:
The "Plaza" Platter: shredded chicken taquito, pork tamale, cheese enchilada, and a braised short rib relleno.
Green Chile Cheeseburger: half-pound burger with sliced cheddar and New Mexico Hatch Green Chile.
Peach BBQ Short Ribs: braised short ribs, peach BBQ sauce, mashed potatoes, and crispy fried onions.
Honey Roasted Chicken: honey glaze roasted chicken with rosemary roasted potatoes.
Don't forget to get one of their specialty margaritas! Between The Carlita and 1800 Grand Gold, there are plenty of ways to add more excitement to your meal.
---
Visit This Restaurant at High Noon
Of course, it doesn't have to be midday to stop by High Noon Restaurant & Saloon. Whenever you've got a hankering for steak or other dish, visit this historic town house with your friends or family.
Stop by this charming and historically authentic restaurant in Albuquerque, NM, today!