Gee Loretta!: Where You Can Elevate Your Wardrobe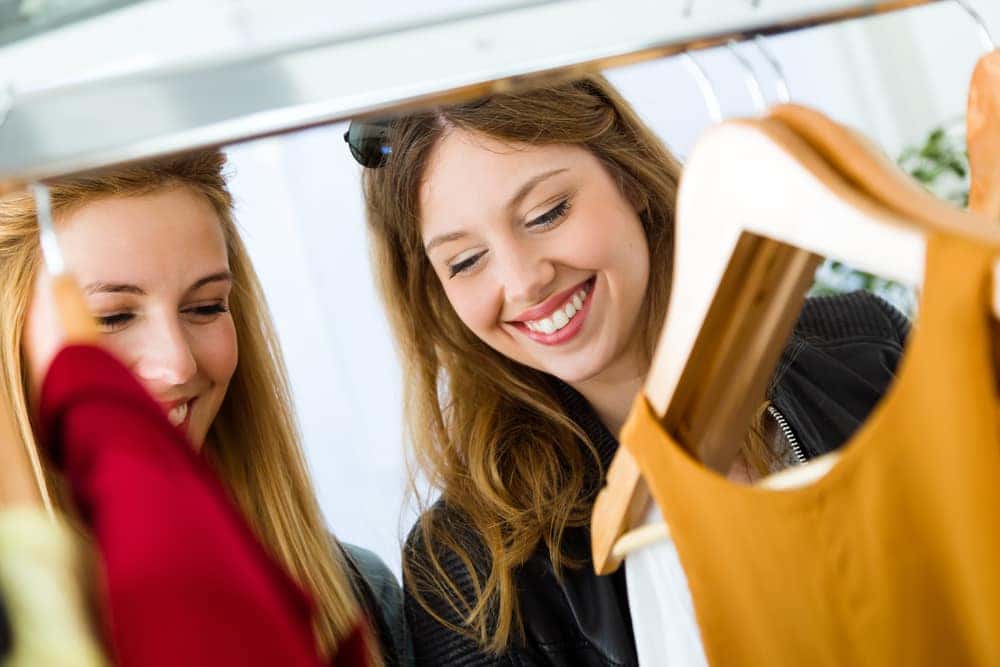 Albuquerque is a culturally diverse, vibrant city. This is evident through the many attractions, restaurants, and shops that you can visit.
One impressive shop is Gee Loretta!, a clothing boutique that sells trendy clothing, jewelry, and more. Keep reading through this local spotlight to learn all about this impressive store. Then, be sure to pay them a visit as soon as you can.
About This Women's Clothing Boutique
Since 1988, Gee Loretta! has been selling unique clothes and accessories to women all over the Albuquerque area.
What makes this store so special is that their pieces are truly one-of-a-kind. They're proud to carry items that you won't find anywhere else in The Duke City. If you're looking for something casual, super dressy, or something a bit in between, you can find it here.
Plus, they pride themselves on offering top-quality customer service. When you walk through their doors, you'll be greeted by friendly staff members ready to help find you a great outfit or accessory.
They'll also help you style your new wardrobe. At this shop, you'll get advice on how to put a look together for a variety of occasions, so you could buy just a couple pieces and put together lots of different looks with them.
What to Buy Here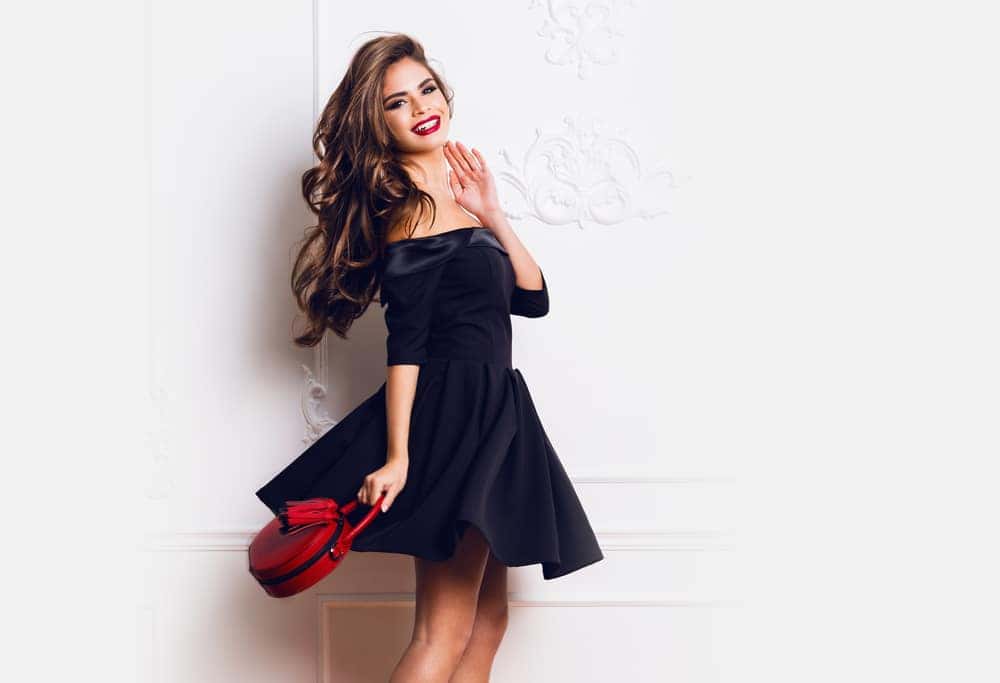 There are many great items to choose from at Gee Loretta! To give you an idea of what they have available, they've broken it down to three main categories:
Gee's Apparel: Italian Silk Blouse, Gee's Signature Wrap Pant, and Flock for Love Heather Pullover.
Gee's Jewels: Lawrence Baca Three Strand Necklace, Melodie Owens Teardrop Earrings, and Designs by Michele Sterling Rock Heart.
Gee Luxe: Lanvin Gold Bar Necklace, Givenchy Purse, and Burberry Ivory Novacheck Poncho.
No matter what you buy, it'll be a great conversation piece—everyone will want to know where you got it.
Schedule a Shopping Spree in Albuquerque
If you're looking for an extraordinary shopping experience, this clothing boutique is the place to be.
Get more information on the Gee Loretta! Facebook page, then stop by this Albuquerque, NM, clothing store today!