Chello Grill: Where There's Something for Everyone
Mediterranean cuisine has become quite popular in the United States, especially in Albuquerque, NM. With bold flavors and items like hummus and falafel, residents and visitors of The Duke City seem to crave this type of food on a constant basis.
Luckily, Chello Grill is there to feed the masses. In this local spotlight, we'll give you more info on this hotspot and why people seem to love it so much. Then, after reading, be sure to stop by for lunch or dinner!
About Chello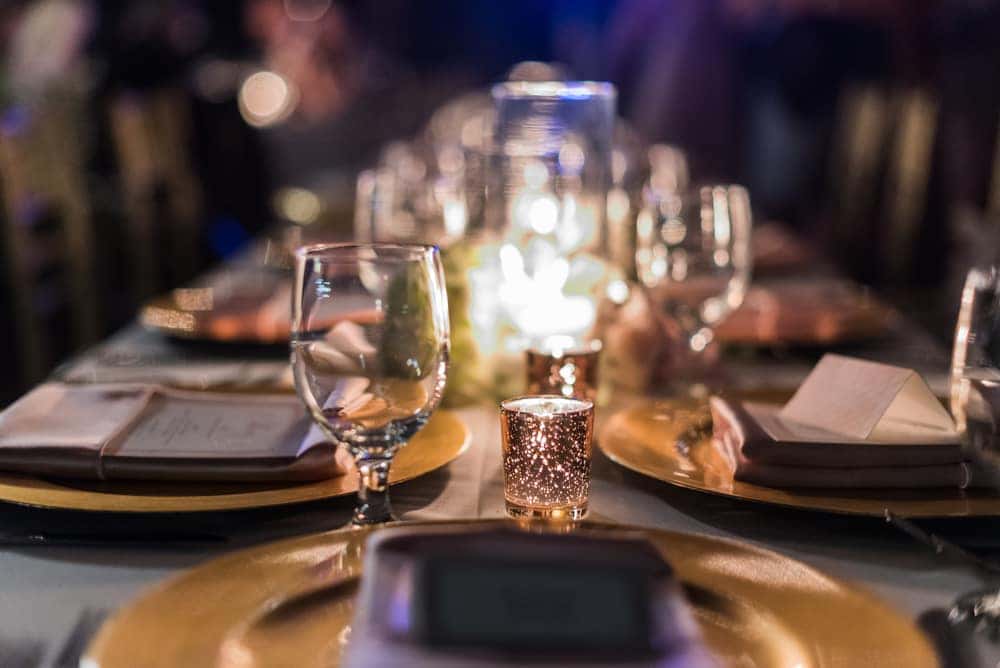 At Chello Grill, they're all about making your dining experience as excellent as possible. This includes offering a wide array of authentic Persian stews and sides, along with flame-grilled kabobs and fresh baked naan.
If you're planning on throwing a special event, they offer great catering options. You could even take advantage of their boxed lunches, for school or work.
In addition, this restaurant loves helping out the community. Whether you need money for a school club, sports team, or other organization, contact the grill to learn about fundraising opportunities.
Rewards Program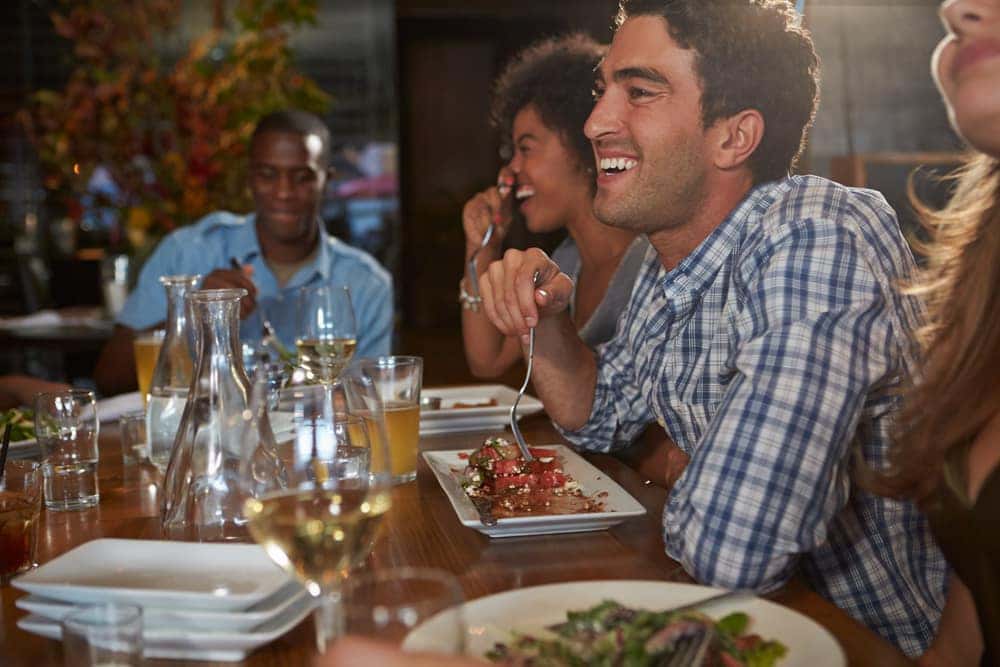 Many people who dine here come back time and time again. If you find yourself becoming a regular, then you'll want to take advantage of their rewards club.
With this program, you get 1 point for every $1 that you spend, plus 30 points just for signing up. Over time, you'll earn some great rewards, including:
100 points = $5 coupon
$30 spent in 30 days = Free Baklava
$150 spent in 90 days = Free Chello Yek
Sign up today, and you'll also receive $5 off your next purchase, which can go toward lots of great menu options!
Options for Lunch or Dinner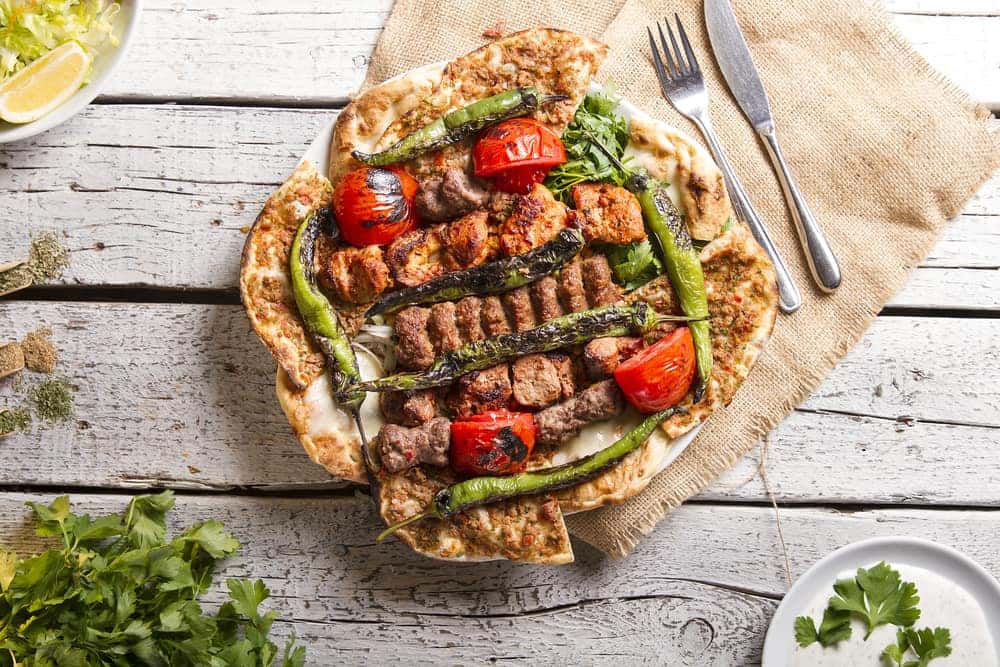 There are tons of tasty small bites, salads, sandwiches, and stews to choose from. However, we highly recommend getting one of their Chello Combos:
Chello Yek: one kabob and one side
Chello Doh: two kabobs and two sides
Chello Seh: three kabobs and two sides
For the actual kabob, you have options like chicken, salmon, and halal lamb. Plus, you get freshly baked naan, Persian rice, and grilled veggies, along with the sides that are available that day.
For something sweet, we highly recommend getting the Baklava Cheesecake. Mixing two already great desserts together, you'll be sure to end your meal on a high note.
Get Some Good Persian Grub Today
We're sure after reading this, you're craving some good Mediterranean cuisine. If so, then check out Chello Grill on Facebook and stop by the restaurant today!