Live Music near Albuquerque

A hearty meal accompanied by live music can make for one magical night. If you're a fan of rocking out while the lead guitarist gets started on his solo act, then you should check out these venues for live music near Albuquerque, NM. The music is certainly a draw, but that doesn't mean you'll be sacrificing cuisine, as each spot also offers delicious dishes and refreshing drinks.
So, get to know these bustling and vibrant venues by checking out this insightful article!
Canteen Brewhouse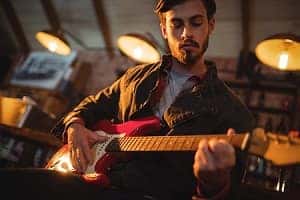 The Canteen Brewhouse has been rocking and rolling since 1994. Upon visiting, you'll find a delightful combination of drinks, food, laughs, and live music.
If a particular drink strikes your fancy, like the Flashback IPA or High Plains Pils, you can take home a 32-ounce crowler or 64-ounce growler. Also, you can see who is performing when by checking out the Brewhouse calendar!
To read rave reviews from the locals, check out the Canteen Brewhouse Facebook page!
El Rey Theater
The unique vibes, rabid crowd, and thrilling performers that crowd into the El Rey Theater is a real treat to see.
This venue offers historical relevance and attracts plenty of big names beyond just music, too! Comedy and standout speakers often take the stage to the delight of locals and tourists.
To get a better feel for the El Rey Theater scene, try browsing through their Facebook page for a while!
Launchpad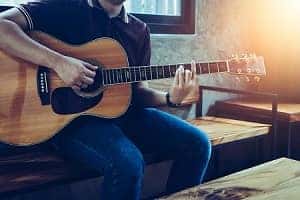 Live music is a massive priority at the trendy bar, Launchpad.
If you check out their calendar, you'll find a live performer or group on nearly every night of the week. The selections are varied, so lovers of every genre can find a sound that suits their preference. There's also a unique store featuring innovative Launchpad paraphernalia.
The rocking Launchpad Facebook page is a great place to learn about this venue's various concerts and entertainment.
Spend a Night Out at These Live Music Venues near Albuquerque
You'll have a tremendous time when you stop into any of these highly acclaimed live music venues near Albuquerque. So, check out their calendars to see when your favorite artist is performing!