Land Rover Lease Deals South Valley NM

While leasing a Land Rover is great, getting one that works with your budget is even better. The team at Land Rover Albuquerque is here to help in any way possible, which includes offering Land Rover lease deals near South Valley, NM.
Below, we'll break down the details of these offers. After reading, you can contact us to lease a luxury vehicle in the area.
South Valley Lease Deals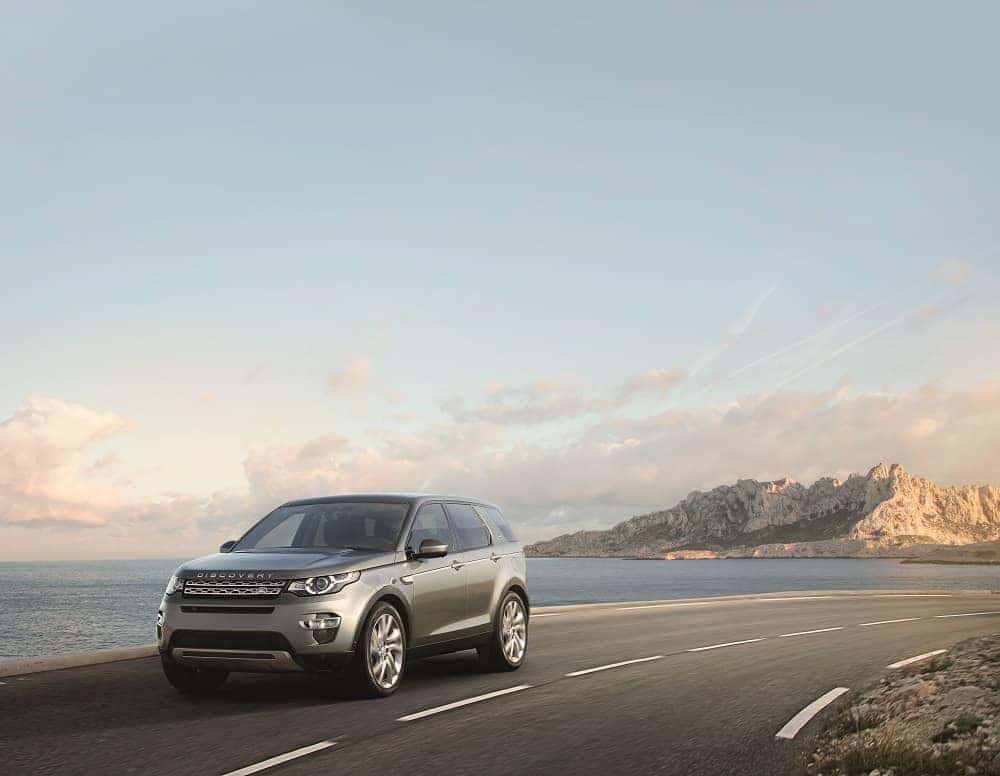 With our Land Rover lease deals, you'll get to enjoy a brand-new automobile for lower monthly payments. The amounts are often less than if you were to finance the same model. Plus, you'll put down a certain amount initially, which can be done by cash or from a trade-in.
There are a variety of Land Rover vehicles that you could lease, such as the:
Range Rover Evoque subcompact SUV
Discovery Sport compact SUV
Discovery midsize SUV
Between our vehicle selection and our lease offers, you can get a powerful and feature-rich car that works with your lifestyle.
Why Lease a Land Rover?
Our South Valley lease deals are great to take advantage of. However, you may be wondering what the benefits of leasing in general are.
Getting a lease means you get to enjoy a new car every few years. With that comes the latest technologies and safety features that are available to you.
As we mentioned above, you'll usually have lower monthly payments with a lease since you're only paying for a car's depreciation over the course of a lease term (typically around three years). Meanwhile, if you're financing an automobile, you're paying off the total cost of the ca along with any additional taxes or fees.
Furthermore, leased vehicles are often still under warranty for the duration that you have it. As a result, you'd be covered for any major repairs that may be needed. Since the car is new, though, it most likely won't need anything beyond standard maintenance, such as oil changes and tire rotations.
How to Lease an SUV near South Valley NM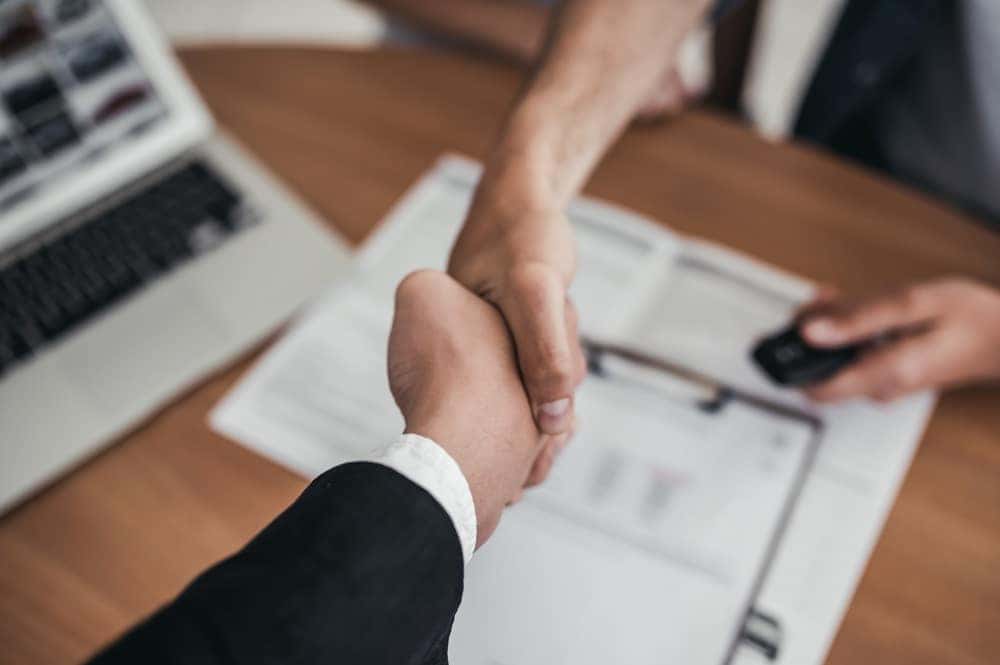 It's easy to lease a Land Rover near South Valley, NM, especially when you work with our expert staff members.
We'll help you pick out a ride based on your daily wants and needs. By asking questions, we can get a sense of what you're looking for. Plus, we'll show you how the different features inside your preferred automobile work. You'll even get to take the car for a spin to see if it'll ultimately work for you.
Once you've picked out a new Land Rover, we'll guide you through the leasing process in our finance center.
This includes going through each part of your lease deal, like the amount due initially. You can use a vehicle trade-in value, if applicable, to put toward that down payment. Then, we'll go over the amount due each month and the number of miles to drive per year.
After all the specifics are discussed, we'll have you sign the lease agreement. You'll then be given the keys and get to drive home in a brand-new Land Rover!
Lease a Land Rover near South Valley NM Today
Whether you want to visit the Valle de Oro National Wildlife Refuge or somewhere else in town, we can help you get there in a dependable automobile.
If you're ready to start shopping for a new ride, then don't wait. Contact our team at Land Rover Albuquerque for info on South Valley lease deals today!