Land Rover Lease Deals Los Lunas NM

At Land Rover Albuquerque, we're here to help make leasing a Land Rover as easy as possible with our Land Rover lease deals near Los Lunas NM.
Below, we'll tell you all about the Land Rover lease deals we offer near Los Lunas, NM. Then, after reading, you can contact us to start your car-leasing journey.
Lease Deals in Los Lunas NM
When you lease a Land Rover near Los Lunas, NM, you're getting a high-performing and feature-rich luxury vehicle that fits your lifestyle.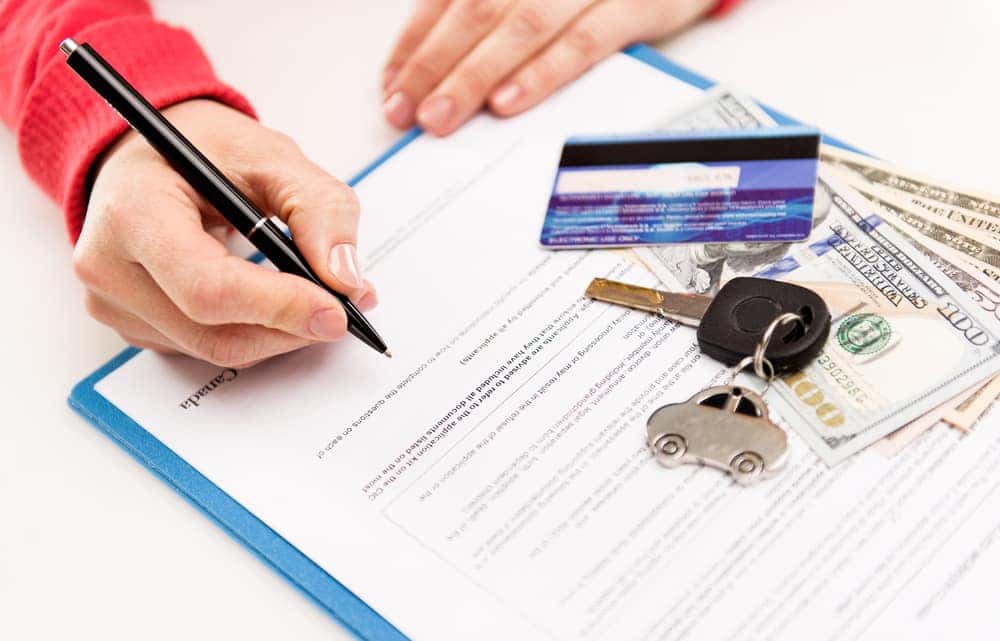 These offers are for a variety of our models, including the:
Discovery
Discovery Sport
Range Rover Evoque
No matter which vehicle appeals to you, you'll get to take advantage of the perks that come with these lease deals. Not only is there a low down payment, but the monthly payments are often lower than if you were to finance the same model.
These offers do vary by model, trim, and mileage package. Therefore, you'll want to meet with a member of our finance team for all the details.
Benefits of Land Rover Leases
In addition to having the lower payments, there are many advantages to lease a Land Rover near Los Lunas, NM.
You get to enjoy driving around in a new vehicle every few years. This is great if you're not one to hold onto a car for too long of a time. It's also a really good way to take advantage of the latest technologies and safety features that come out every so often.
Another perk to leasing a car is that it usually remains under warranty for as long as you have it. As a result, you'll be covered for a variety of maintenance and repair work.
Furthermore, you don't need to think about selling a car down the line. With a lease, you simply return the vehicle to the dealership when the term is up. You can then either lease a newer version of that model or something else entirely. It's completely up to you.
Steps to Leasing a Land Rover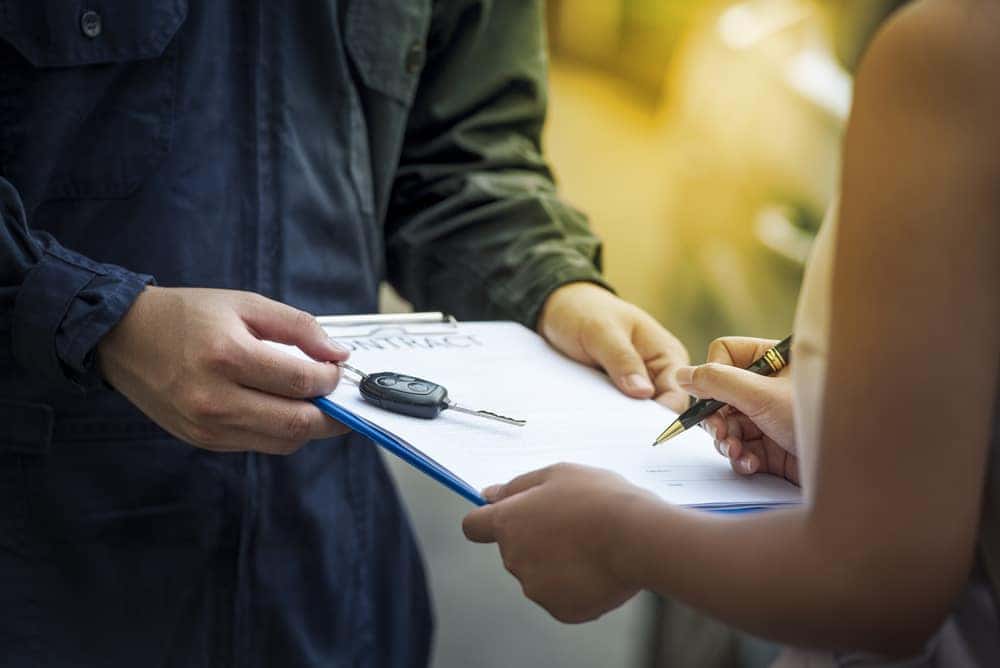 Before you can drive home to Los Lunas in a new Land Rover, you'll want to visit our finance center to go through the leasing process.
We'll go over each part of your lease agreement, such as the details of your Land Rover lease deal. We'll also cover how many miles to drive each year, which can vary based on the type of commute you have every day.
Additionally, we'll go over any vehicle protection plans that you may want to add to your agreement. These are optional but can cover a whole host of repair work that may be needed for your vehicle.
When you're satisfied with how everything looks, we'll just have you sign on the dotted line. You'll then get the keys to a brand-new Land Rover to enjoy until it's time to bring it back to the dealership.
Check Out Our Los Lunas Lease Deals Today
Whether you want a new ride for work or to visit hot spots like the Los Lunas Museum of Heritage & Arts, we can help.
Contact Land Rover Albuquerque for more information on our Land Rover lease deals near Los Lunas, NM. Then, test drive a few of our models to see which one is right for your daily needs.
We look forward to working with you!