Land Rover Lease Deals Las Cruces NM

The team at Land Rover Albuquerque loves helping drivers throughout Las Cruces find a dependable vehicle filled with great features. We also love helping said drivers find a great car that fits their budget.
To help our customers, we offer plenty of Land Rover lease deals near Las Cruces, NM. Keep reading to learn all about them, then contact us to begin your vehicle-leasing journey.
Land Rover Lease Deals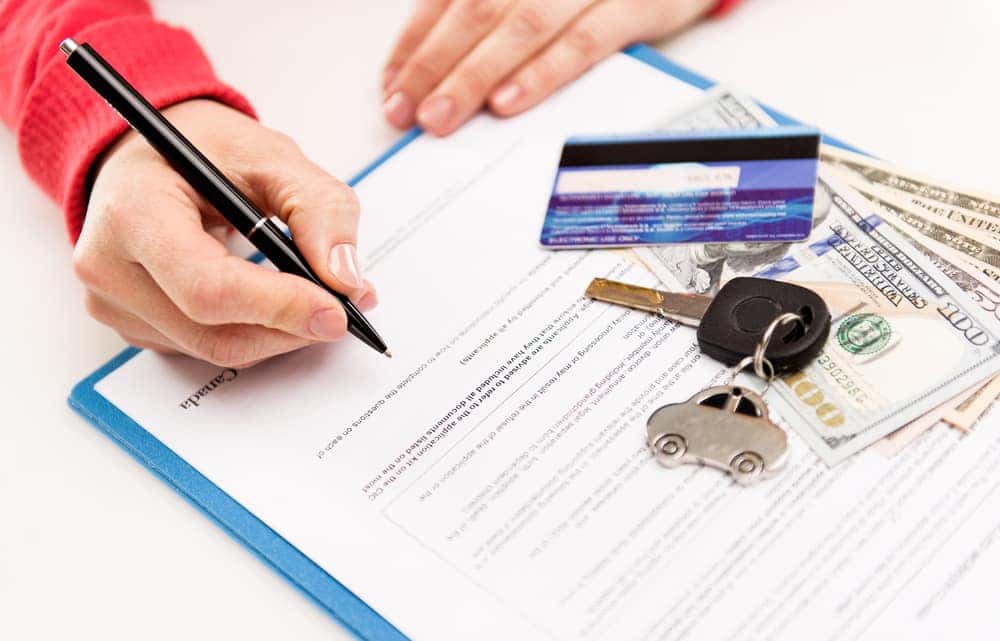 Leasing allows you to get more for your money, especially when you opt for a Land Rover lease deal.
After all, these offers usually let you to put a lower amount down initially as well as make lower payments each month. When you buy a car, you often need to put down 20% of its total cost. Plus, when you're financing a vehicle, you're paying off its entire value.
However, when you lease, you're only paying off the car's depreciation. Due to this, the monthly payments are often lower than if you were to finance the same model.
We have lots of Land Rover lease deals available for many vehicles, such as the Discovery Sport and Range Rover Evoque. Keep in mind that these offers vary by model, trim, and mileage package. Therefore, you'll want to speak with our finance experts to get more information.
Benefits of Land Rover Leases
In addition to the generally lower payments, there are several great reasons to lease a Land Rover.
You get to have a new model every so often since leases are typically for two to three years. As a result, you get to take advantage of the latest technologies and safety options. Whether it's an InControl® Touch Pro™ infotainment system or Driver Condition Monitor, the most cutting-edge features are available to you as often as you'd like.
Another great reason to lease a Land Rover has to do with maintenance. Since you're driving a new car for a short term, it usually doesn't need more than routine checks, like oil changes and tire rotations. If for any reason it needed major repairs, you should be covered. Many leases remain under warranty for the duration that you have it.
Finally, you don't need to think about selling your Land Rover down the line. When your lease term is up, you simply return the vehicle to our dealership. You can then lease a newer version of that same model or a different automobile entirely.
How to Lease a Land Rover near Las Cruces NM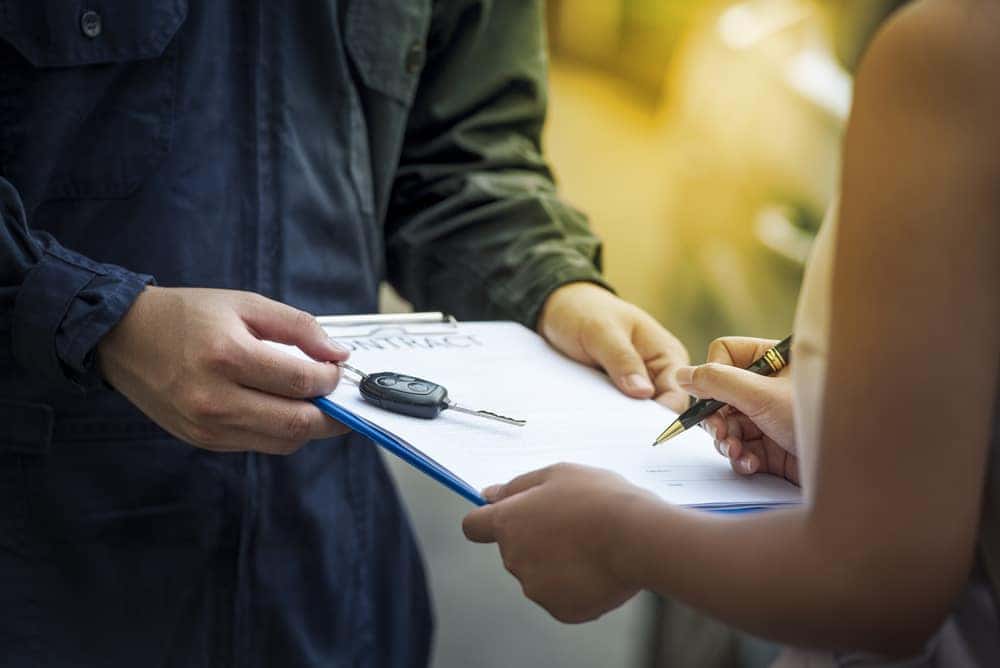 If you wish to take advantage of our lease deals near Las Cruces, NM, you first need to pick out a Land Rover.
Check out our inventory to see which models we have available. You can also read through our reviews and comparisons to learn more about specific vehicles. Once you've picked out a couple favorites, you can visit our dealership to test drive them, which will ultimately help determine which Land Rover will become your next new ride.
After that's done, it's time to go through the leasing process. Stop by our finance center and one of our staff members will walk you through your lease agreement.
We'll cover the details of your lease offer, including how many miles to drive each year. Plus, if you're trading in a car, we can apply that value to your down payment.
When everything is good to go, we'll have you sign a couple papers. Then, you'll be driving down I-25 in a new Land Rover before you know it!
Check Out Our Las Cruces Leases
If you're wanting to visit the Dripping Springs Natural area or Mesilla Valley Bosque State Park, we can help.
Contact us at Land Rover Albuquerque, and we'll start going over our Land Rover lease deals near Las Cruces, NM. We look forward to helping you lease a luxury automobile!