Land Rover Lease Deals Farmington NM

Farmington, NM, is full of fun places to visit, from museums and parks to shops and restaurants. To get to all these hot spots, you'll need a reliable mode of transportation. At Land Rover Albuquerque, we can help you find an impressive one that fits your lifestyle.
After all, we offer a number of different Farmington Land Rover lease deals. Keep reading to learn all about them, then contact us to take advantage of one today.
Land Rover Lease Offers
Driving home in a luxury SUV is easy when you take advantage of one of our Land Rover lease deals near Farmington, NM.
These offers are good for a variety of new models, such as the:
They allow you get a Land Rover for a certain amount down and so much a month—typically for 36 months. No matter which automobile you decide on, you'll get to enjoy one with lots of great features until it's time for a new lease.
Why Lease a Land Rover?
Leases are great for people who like getting new cars every few years. With this option, you get to play around with the latest amenities and technologies and always be in the know on new features.
It's also a great way to get a car you've always wanted while staying within your budget. You often pay less when leasing a car because you're only paying for the vehicle's depreciation. Down payments are often less, too, for added convenience.
Furthermore, when it's time to get a new vehicle, the process is quite simple. Rather than thinking about selling the car, you simply return it to the dealership. Then, you just get a newer version of that model or get something else entirely. We'll help you make that decision and guide you through each step of the new leasing process.
How to Lease an SUV near Farmington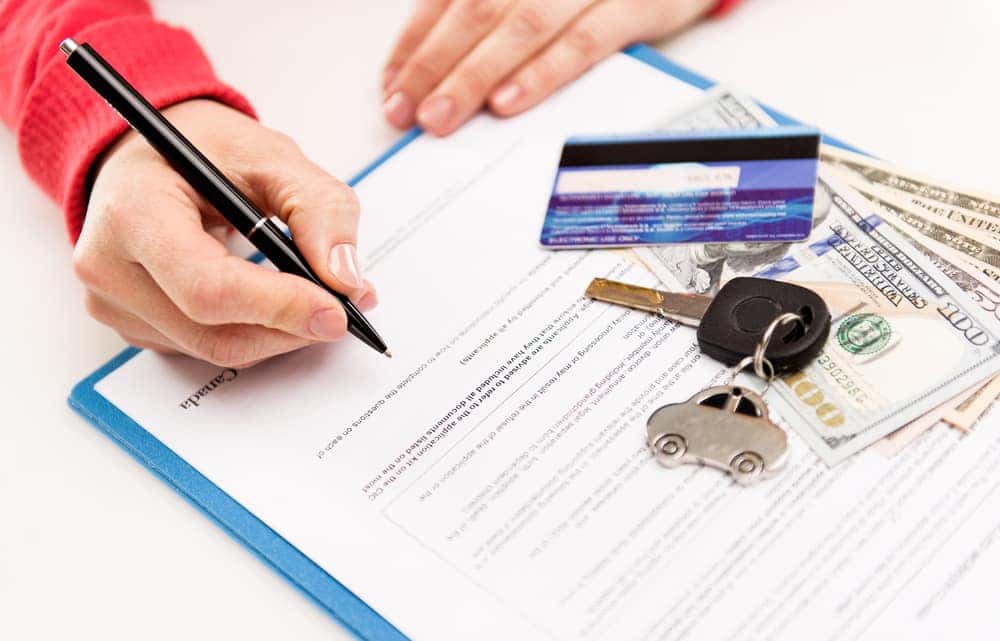 Whether you're leasing with us for the first time or after a couple models, we'll help make sure it goes nice and smooth for you.
You can browse through our inventory online or right at our showroom. Then, test drive a few vehicles to decide which one works with your wants and needs as a driver.
Once you've picked out a new ride, you can visit our finance center to start the leasing procedure.
We'll break down each part of the leasing agreement, including the details of your Land Rover model's lease deal. We'll also cover any vehicle protection plans that may interest you. Though optional, they could cover a variety of maintenance or repair work that may be needed.
After we've gone over the agreement in its entirety, you'll just need to sign on the dotted line. Then, the Land Rover is yours to drive around Farmington, NM, until it's time for a new ride.
Check Out Our Farmington Lease Deals Today
Maybe you've been itching to go to the Animas River White Water Park, Museum of Navajo Art & Culture, or somewhere else in town. If so, we'll help you get there in a high-performing luxury SUV.
To get started, contact Land Rover Albuquerque today to learn all about our Land Rover lease deals near Farmington, NM. We look forward to working with you!