Free eBook Library
Welcome to Land Rover Albuquerque's automotive eBook library! If you've ever wanted to find all your research in one place, then you've come to the right spot. For all of your Land Rover model questions, you'll find all the information you need in our FREE eBooks and MONEY-SAVING COUPONS inside! Click on an eBook of interest below and download today to receive your coupons!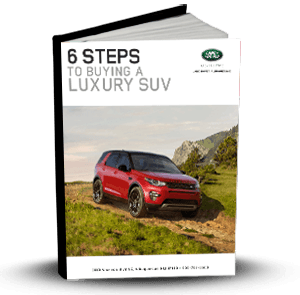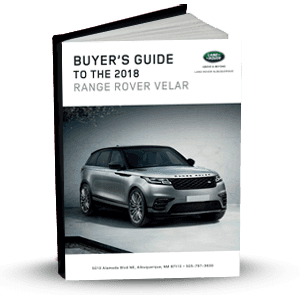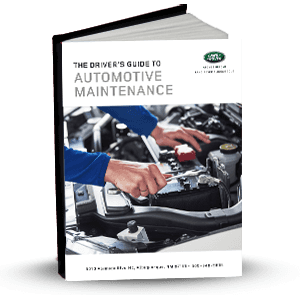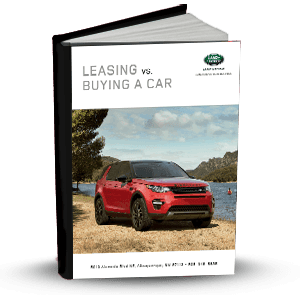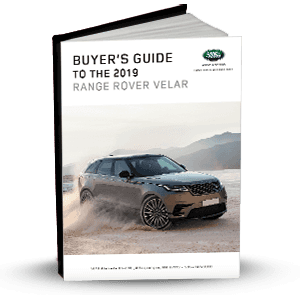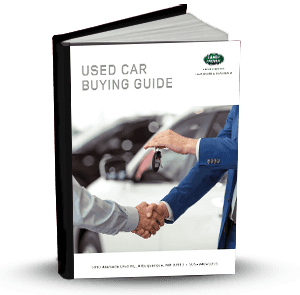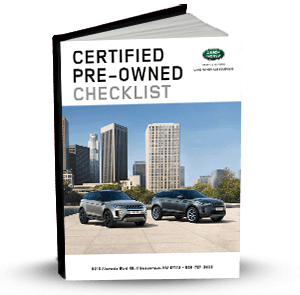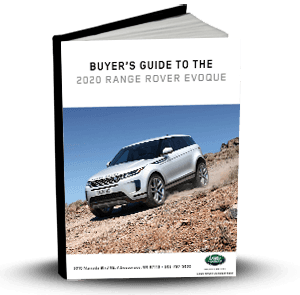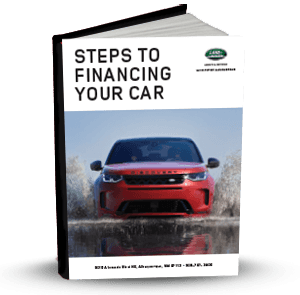 Our eBooks are on topics across the board that'll help you to decide which Land Rover is best for your drives around Albuquerque, Rio Rancho, and South Valley. From extensive information on our vehicle features to complete buyer's guides, we've got all your research in one place.
What Kind of Information Will I Find?
Our vehicle reviews are certainly helpful, but you'll find in our eBooks how we really get down to the details about our models. Plus, there might be a certain feature you're curious about, that we'll have an entire eBook dedicated to explaining. Additionally, you can even save the eBook once you're finished reading it, so that your information is always at hand when you need a reliable resource.
How Much Do the eBooks Cost?
Our eBooks are 100% FREE! Our goal is to make sure you have as much information as possible on our vehicles—and your potential next vehicle—and we want to ensure you're getting the correct information, at no cost. And not only will you not pay a penny for access to our eBooks, but you might even get something in return. Some of our eBooks offer coupons and discounts, which can be applied to your next vehicle purchase with us.
Okay, I'm Ready to Get Started!
Whenever you're ready, browse through the topics on this page and choose one that's of interest to you. You'll be asked to fill out some quick information, and then taken right to your eBook. To learn more about our online resources, vehicles, or car buying process in general, contact us at Land Rover Albuquerque at any time! Proudly serving the areas of Albuquerque, Rio Rancho, and South Valley, we're happy to give our customers the right information and get them moving in a Land Rover vehicle.