Sweeten Your Day with Smallcakes: A Cupcakery

It's no secret why cupcakes are so popular. They're a perfectly portioned treat when you want just a bit of cake. Plus, there are all kinds of unique flavors out there, from the cake itself to the frosting and toppings.
If you're craving a cupcake in the Albuquerque area, we highly recommend giving Smallcakes: A Cupcakery a try. Find out why below in this community spotlight, then stop by this bakery as soon as possible.
About These Small Cakes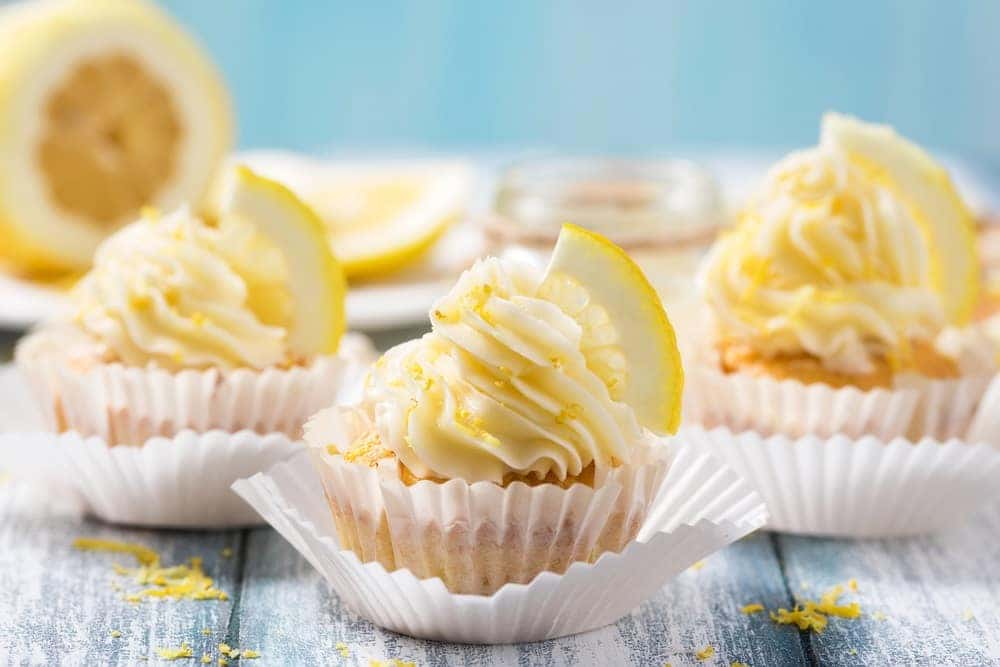 If you're looking for a large treat, you'll find it at Smallcakes: A Cupcakery. In fact, their cupcakes are so big that they're referred to as "small cakes." These cakes are made fresh every day, all throughout the day. The quality is certainly noticed, as the place has been voted "The Best Cupcake in New Mexico" by MSN.
You can stop in for a sweet treat whenever you're in the mood. If you have a big event coming up, they can help supply desserts for that, too. From showers and weddings to birthday parties and anniversaries, they'll design unique cupcakes that fit your theme and look as good as they taste.
Cupcake Flavors
Seventeen flavors are made each day, with over 200 rotating flavors in total to choose from. There are specific flavors that remain on the menu throughout the year including:
Lemon Drop: Vanilla bean cake filled with lemon curd and topped with lemon buttercream and a lemon curd dollop.
Caramel Crunch: Chocolate devil's food cake with caramel frosting topped with sea salt and pretzels.
Hot Fudge Sundae: Chocolate devil's food cake filled with fudge and topped with their signature vanilla bean buttercream frosting, more hot fudge, whipped cream, sprinkles, and a cherry on top.
Wedding Cake: Almond cake topped with their signature almond buttercream and garnished with white sugar pearls.
Then there are flavors that are only available for specific months. Stop in today to see what's on the menu now!
Other Sweet Treats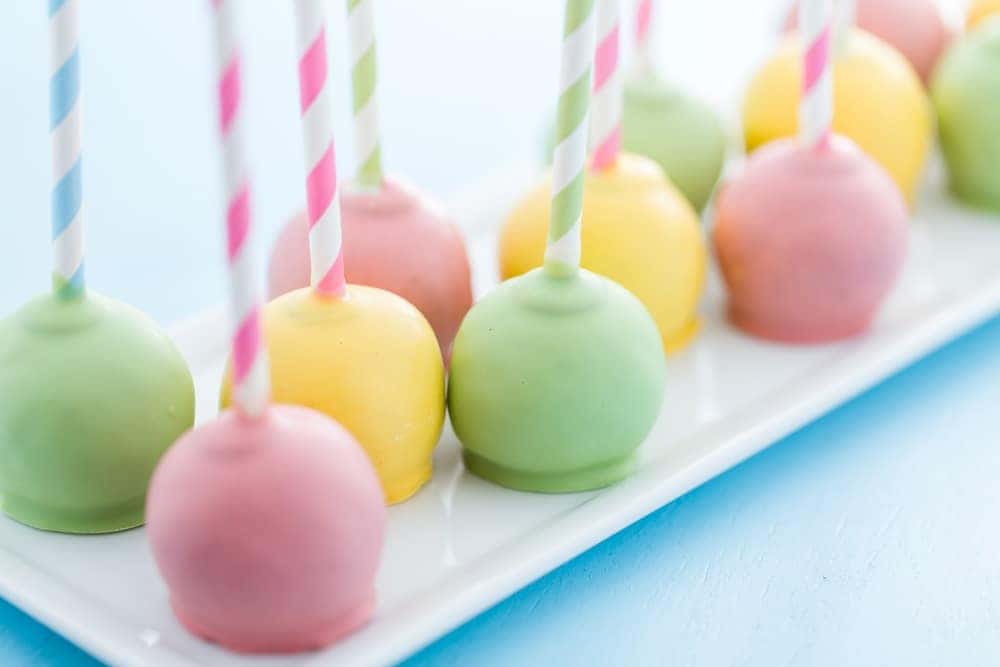 While this bakery is primarily known for their cupcakes, they do provide lots of other types of desserts.
They have a variety of cake pops and brownies to enjoy. In December, you'll find Biscochitos, which are made from an old New Mexican recipe. They even have cupcakes in a jar, which are great for holidays or birthday gifts.
Additionally, you can get hand-decorated sugar cookies. Just let the staff know what design you'd like, and they'll bring your vision to life in a tasty way.
Indulge in Some Dessert in Albuquerque NM
We don't know about you, but we could go for a rich, moist cupcake right about now. Check out Smallcakes: A Cupcakery on Facebook to see what flavors are available, then pay them a visit today!