Fresh Finds at Golden Crown Panaderia

Whether you live in Albuquerque or are just visiting, you're sure to notice the following:
Diverse cultures
Authentic art
Dynamic traditions
You'll also find lots of great-tasting food in a variety of cuisines. One spot to visit is Golden Crown Panaderia, a bakery that serves tasty homemade dishes Tuesday through Sunday.
We'll tell you all about this hot spot in our community spotlight. Discover what this shop has to offer, then stop by to see their treats in person.
About the Neighborhood Business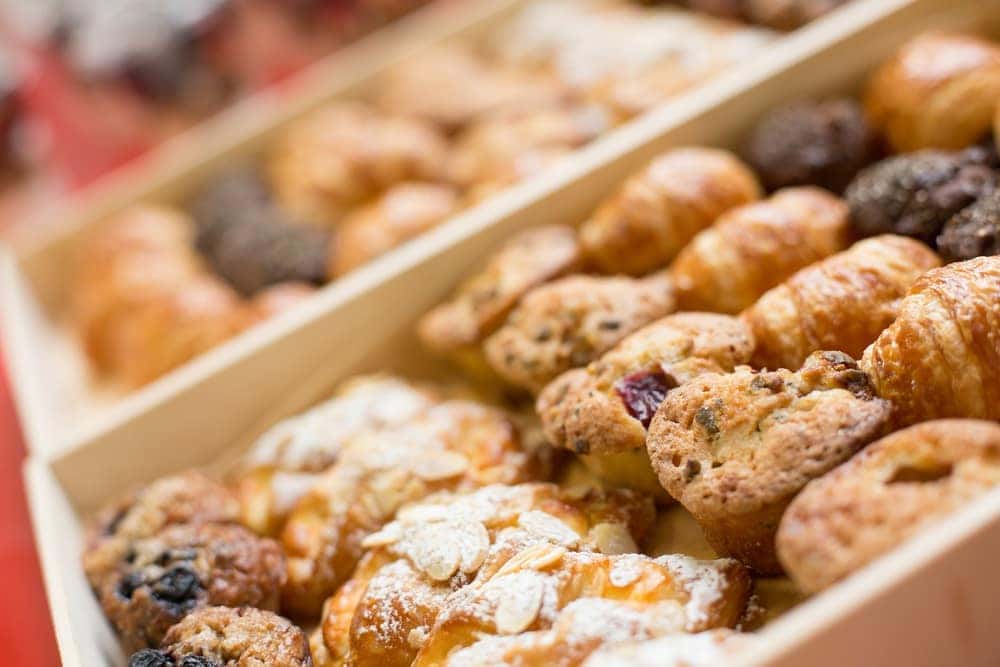 Golden Crown Panaderia has been serving traditional New Mexico recipes since 1972. It started with Pratt Morales who first opened the bakery. As his son Christopher grew up in this environment, he decided to work there, as well. He now runs the business with his father, which continues to gain popularity.
Here, they work to "preserve the integrity of an old-fashioned neighborhood bakery." They do this by providing homemade breads, fresh fruit smoothies, an assortment of pastries, and more.
Serving Fresh Baked Goods
This bakery provides lots of sweet treats to indulge in, which includes empanadas in flavors like Apple, Blueberry, and Apricot. They also have an assortment of cookies, croissants, and sweet breads.
However, they're most known for their Biscochitos. This crispy butter cookie is flavored with anise and cinnamon and was influenced by Native American and Mexican cultures. It's also considered to be New Mexico's favorite cookie and was actually adopted as the official state cookie back in 1989.
You'll find this treat at many fiestas, weddings, and holiday parties. Plus, Golden Crown is the first bakery to make the Biscochito available in Chocolate and Cappuccino flavors.
What Else Is on the Menu?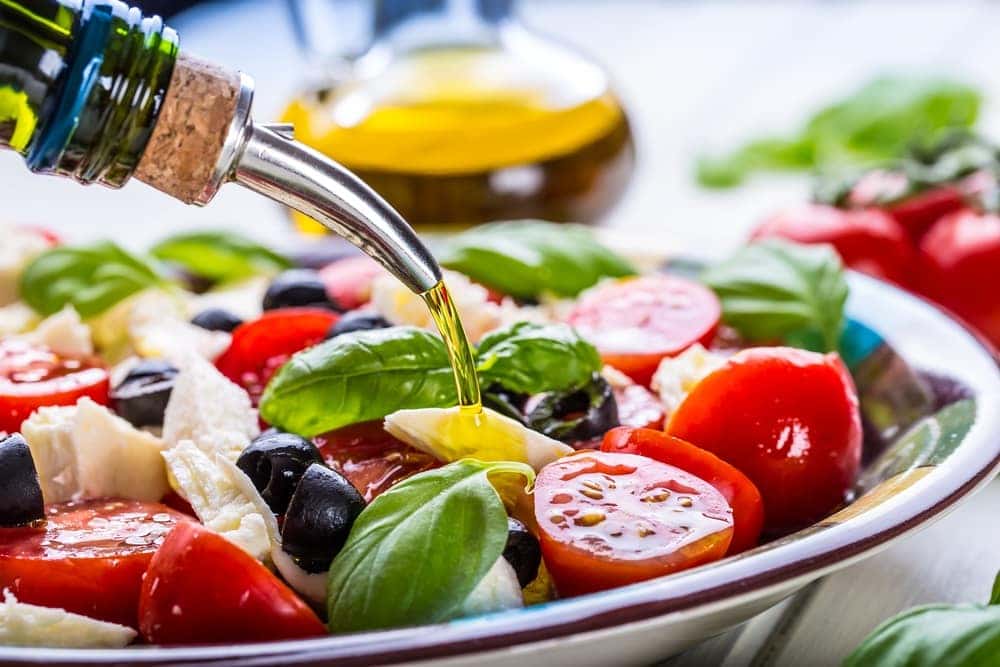 In addition to tasty baked goods, you'll find fresh pizzas, salads, and drinks.
For the pizza, we recommend the Golden Crown Combination, with pepperoni, Italian sausage, black olives, red onions, and bell pepper. The Huge Salad is quite good, too, and comes with:
Fresh spring mix
Bell peppers
Red onions
Mushrooms
Black olives
Tomatoes
Finally, to drink, we recommend the Mango Coconut or Mango Mixed Berry smoothie. However, they also have milkshakes, coffee, and even beer on tap that you can enjoy!
Visit This Classic Albuquerque Bakery Today
As an Albuquerque staple, this bakery is a spot you'll want to visit whenever you're in the area.
So, check out Golden Crown Panaderia on Facebook for more information, then be sure to visit for some delicious food and drinks today!