Best Mexican Restaurants near Albuquerque, NM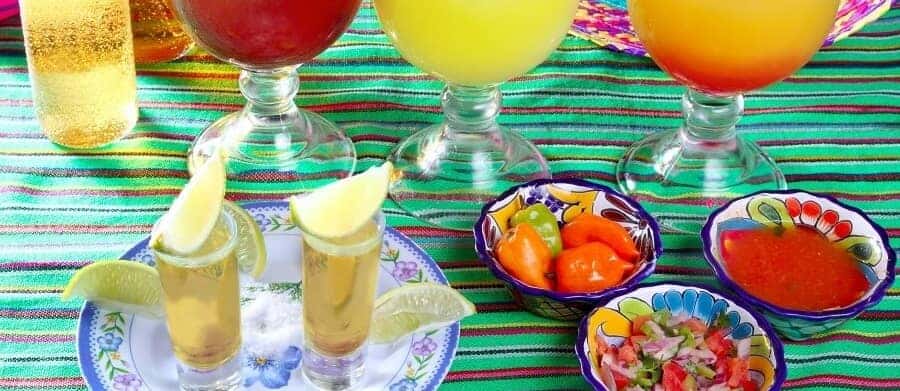 When you're craving authentic Mexican food, nothing else will do, right? Tasting the soft and salty goodness of the perfect enchilada or the subtle spice of huevos rancheros is such a specialized taste that when you want it, you just have to have it and nothing else is going to fit the bill.
Good thing that there is an incredible variety of authentic and tasty Mexican restaurants near Albuquerque, NM, to satisfy any possible craving you could have. Want some quick chips and salsa with some friends?  Head into any one of these three top spots!
Uno: Cervantes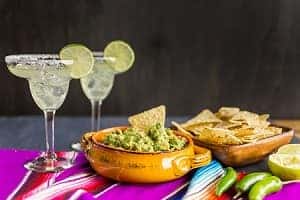 With a full bar and made-from-scratch Mexican food, you can't lose at Cervantes. Featuring different combination plates, there's something here to satisfy everyone's tastes. Try some chiles rellenos or sopapillas to get your meal started or just enjoy some fresh chips and salsa with a margarita.
No matter what you order is, you'll find authentic flavors in an inviting atmosphere. If you fall in love with their salsa, they offer some of their sauces for sale! Check them out on Facebook!
Dos: El Patio de Albuquerque
Whether you're in the mood for breakfast, lunch, or dinner, El Patio de Albuquerque has plenty of dining options for your tummy's pleasure. For the later diners, El Patio features live music and a selection of beers and wines for your dining enjoyment.
If you wake up with the taste for a breakfast burrito or you can't seem to get the thought of a steaming bowl of chili out of your head, this place is right up your alley. Want to share your restaurant find with the people at work? They also offer catering! Check out what they have to offer on Instagram!
Tres: Frontier Restaurant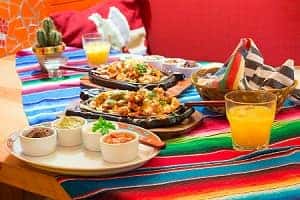 Since 1971, Frontier Restaurant has been a staple for the people of Albuquerque, NM. In fact, students from the University of New Mexico spend some quality time here studying and munching on everything from salads to burgers and their more traditional Mexican offerings.
Come to taste the delicious Posole and stay to check out the walls that are adorned with the works of local artists. Even the pickiest eater can find something to enjoy on the Frontier menu. Check them out on Facebook to see what other diners have to say!
Fiesta!
Don't be satisfied by less-than-stellar dining options when you can have the best of the best Mexican restaurants in Albuquerque. Try something new or stick with an old favorite, but either way, you're going to walk out of these three restaurants stuffed and happy.