Sip Some Local Spirits at the Best Distilleries near Albuquerque, NM

If you're looking to embark on an adventure and taste Albuquerque along the way, we have a treat for you. Nothing says local beverage quite like spirits and with our help, you can try some new drinks and have an amazing time with your friends while doing it.
Check out the best distilleries near Albuquerque below and grab your drinking crew, cause it's time to find your new favorite beverage. Better grab an Uber for this trip!
Algodones Distillery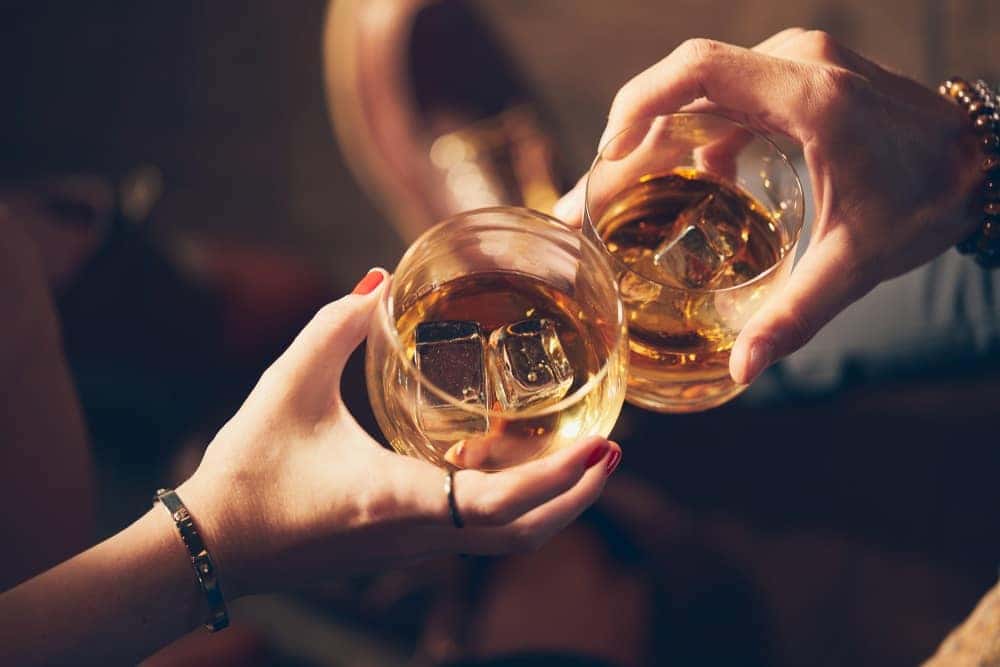 Hailed as the "Arts and Crafts Distillery", Algodones specializes in carefully crafting small batches of your favorite spirits. Everything they use is always locally sourced, allowing you to experience a unique take on popular beverages.
They proudly craft Vodka, Gin, and Whiskey in a variety of flavors that you can test out in their tasting room. They also offer guided tours, so you can see their process in person.
Broken Trail Spirits & Brew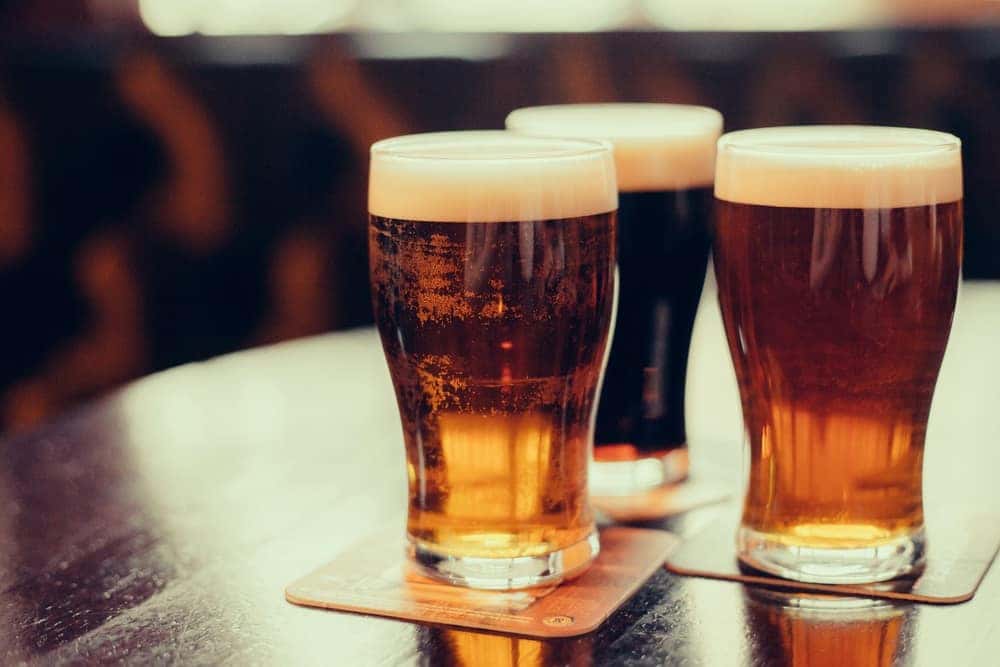 At Broken Trail Spirits and Brew, you can experience a fine selection of both liquor and craft beers in one place. They locally source all of their ingredients to create one-of-a-kind beverages that are sure to entice.
Try one of their brews in their taprooms including the Double Black Ale and the Lone Pine Pilsner. Or, taste some of their finely-made spirits which feature their take on bourbon, vodka, rum, and gin. Whichever you choose, you won't be disappointed.
Left Turn Distilling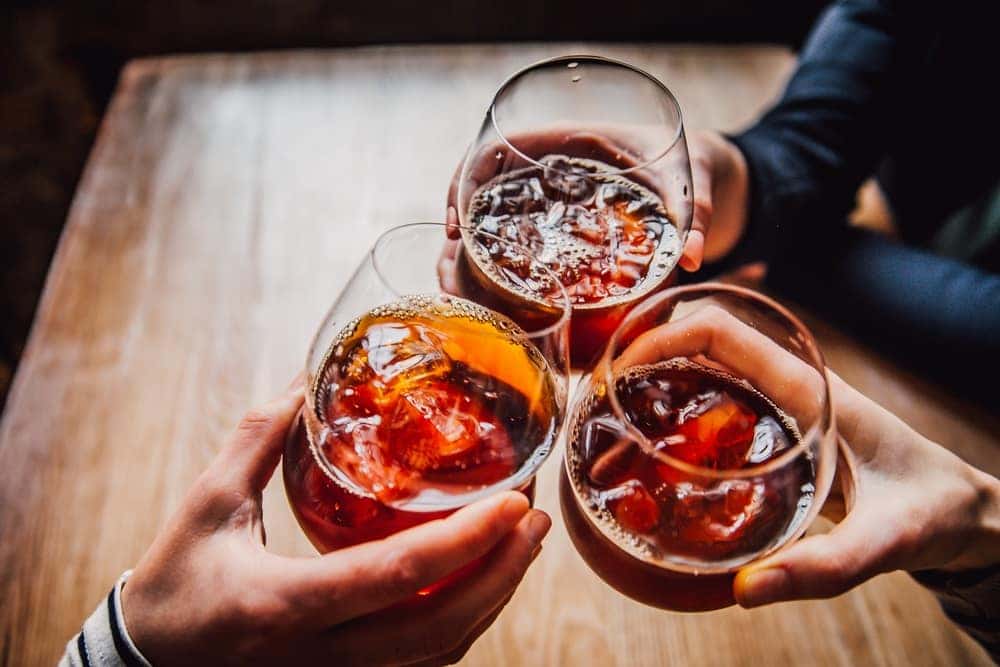 As Albuquerque's first distillery, Left Turn is known for creating high-quality craft spirits. Their entire selection is all hand-crafted with high attention to detail, leaving you with something to sip that is clean and delicious.
You can try your favorites at their location and they even offer happy hour specials during the week. Pick from Brother Old Tom Gin, NM Blue Corn Whiskey, Rojo Pinon Rum, and La Luz Vodka to elevate your next cocktail.
Raise Your Glass!
With the best distilleries near Albuquerque, we know you'll soon find yourself on a drinking tour of this incredible area. Have fun and remember to drink responsibly.