Start Your Day off Right with Brunch near Albuquerque NM

There's nothing like tasty brunch to put you in a good mood. You get to hang out with friends and enjoy generous portions. Plus, because brunch tends to go later in the day, you can sleep in and have waffles at noon, if you wanted.
If it's the weekend and you need some food ASAP, then keep reading to find the best brunch spots near Albuquerque, NM.
Cinnamon Sugar & Spice Café: Offering Breakfast All Day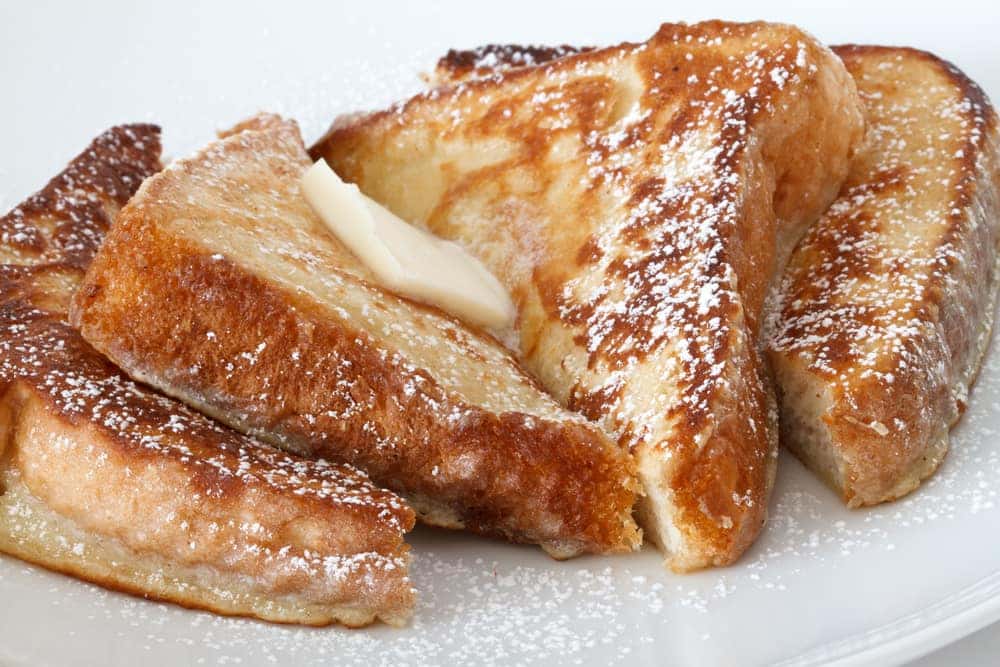 As the name implies, you'll get "sugar, spice, and everything nice" at Cinnamon Sugar & Spice Café. Breakfast is served all day, where you can enjoy a simple cup of coffee and baked goods or have something a bit more decadent.
For instance, there's the Cin-fully Delicious French Toast. Thick slices of house-made bread are topped with Saigon cinnamon, brown sugar toasted pecans, and maple syrup. If you have a nut allergy, you can get the toast topped with fresh fruit instead.
After you enjoy your brunch, you may want to consider taking one of their cooking classes. People of all ages and skill levels are encouraged to attend a class, where you'll pick up on techniques that can be used at home. Whether it's pasta, sushi, or tapas, you can learn how to cook all types of cuisine here!
Learn more on the Cinnamon Sugar & Spice Café Facebook page.
The Grove Café & Market: Enjoy Brunch in This Trendy Spot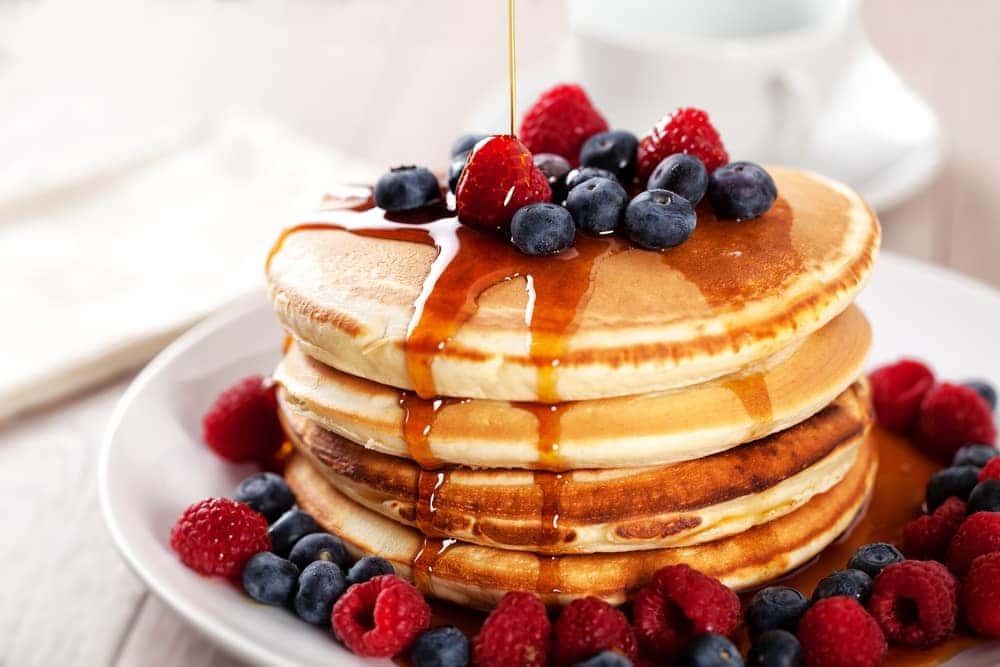 The Grove Café & Market has been in Albuquerque's trendy Edo neighborhood since June 2006. It's owned by Jason and Lauren Greene, with Jason being a New England Culinary Institute alum.
He took his passion for working with farmers and using high-quality ingredients to create the menu. In fact, the food that you'll find here is sourced from growers and producers throughout New Mexico and the Southwest Region. The result is fresh, top-notch meals that anyone is sure to enjoy.
With breakfast served all day, you can get dishes like the Grove Pancakes, a Steel Cut Oat Bowl, or Smoked Salmon. There's also a Croque Madame: black forest ham, tomato, whole grain mustard, gruyere cheese, and a sunny side-up egg served open-faced and warm on a rustic farm loaf.
Take a look at The Grove Café & Market on Instagram for some drool-worthy pics.
Hartford Square: Where the Food Is Easy, Fresh & Local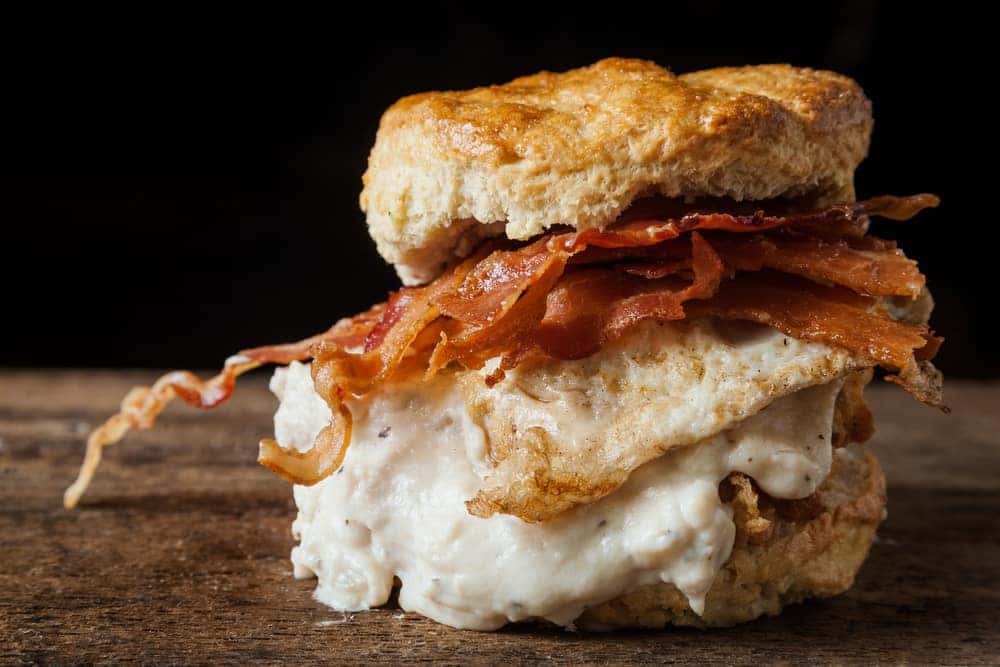 At Hartford Square, the menu may be short and simple, but the options are big on flavor. The items do change weekly, based on what's available and abundant, but that's what keeps the place interesting.
They use fresh and local ingredients that are often organic. Therefore, you can feel good about what's going into your body. You can eat-in for brunch, order online, or order over the phone and utilize curbside pick-up.
As we mentioned before, the menu does change. However, one thing you could get to eat is the Cheddar Buttermilk Biscuit Sandwich. It comes with a poached egg, green chile jam, and sausage or bacon. There are also lots of delicious sweets to choose from, such as Sour Cream Coffeecake or a Gluten-Free Granola Parfait.
Check out some more brunch options on the Hartford Square Facebook page.
Wake Up to Some Brunch near Albuquerque NM
Whether it's 9:00 AM or 1:00 PM, any time is perfect for brunch. So, roll out of bed, put on some comfy pants, and visit any of these brunch spots near Albuquerque, NM, today!